As a family owned and run business we understand that attention to detail is vital to our long term success.
Here at Unique Windows London, we pride ourselves on our close family set up and the attitude it instils within us to always put our customer's satisfaction first by providing an intimate, bespoke and all round service that is of the highest quality.
Utilising over 35 years of experience we are on hand to guide you through the entire process, providing you with: a tailored selection of products to suit your needs and budget, an assured professional and punctual installation, and an after sales service complete with guarantees that we take incredibly seriously. Operating from our Showroom in Carshalton, our doors are always open for you to view our products or ask our dedicated team as many questions as you need.
Beyond our commercial services, respected leaders of construction recognise us for the quality and competitiveness of our work. Forging strong and ongoing relationships with many of these elite companies shows our ability to perform on large scale projects that require huge logistical oversight and the ability to always meet our deadlines.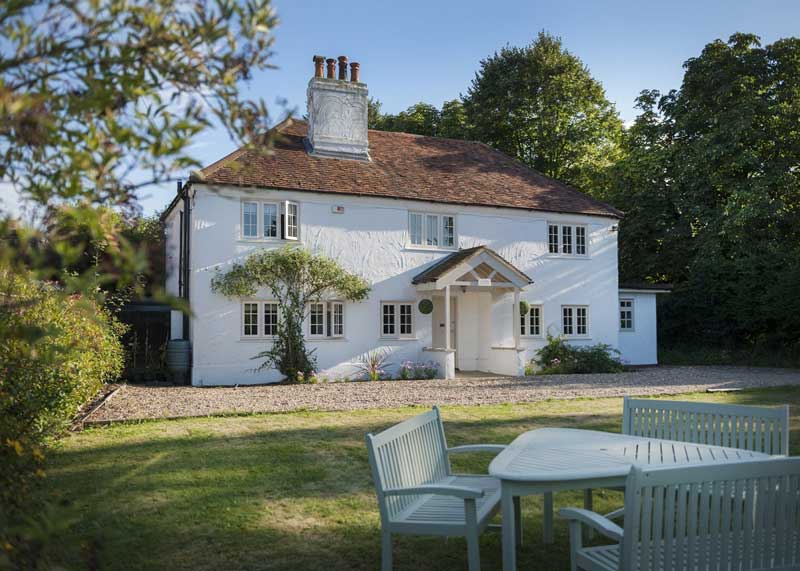 Why we are the best
We are able to work on a range of projects, no matter on the size of the task in hand. You will be advised on the best means for your project, combining your budget and our opinions with over 20 years' experience in the industry, from consultant to installer.
"Very impressed with the service provided, from the initial consultation to the final installation, everything was dealt in a very professional way."

Customer

Sutton
"Amazing job, I really recommend Unique Windows (London). They fitted the new doors and removed the old ones, left the place looking as it was and this was all done within a week of getting the quote, amazingly fast and reliable service with quality trades people."

Customer

London
"We had changed all the windows in the house. They look very smart and elegant. So much that I only had praises from my neighbours and friends. Unique windows did a fantastic job at a very competitive price. Very tidy, quick and efficient. Overall, an excellent customer service. I have already recommended Unique Windows to my neighbours and friends, and I believe they have contact this company already. I will certainly use them again."

Customer

Carshalton
"Very pleased with our new doors and windows. The fitting is excellent and Unique Windows were able to accommodate a couple of non-standard requests. Price was fair and communication clear. I would use them again in future for the remainder of the windows on our house and recommend."

Customer

Redhill
Visit our family run store and browse all of our products in person. You can view almost all of the products showcased on this site. With over 20 years of experience we can help you find the perfect look for your home.