One of the best ways to update the look of your home is to install luxury window and door products. Through customisation of their bespoke features, you can create unique and elegant looks, whether going for a modern or traditional style. Here are some of the best luxury window features available.
Aluminium windows and doors are considered some of the most luxury products on the market, creating a sophisticated, premium look in any property. The quality is second to none, and they're easy to customise to complement your décor and property features both inside and out. You'll get a wide range of colours to choose from, and the paint is powder coated for additional long-lasting benefits. This isn't the type of frame which is going to degrade over time, so requires minimal maintenance to keep it looking pristine. As well as looking great, they're highly practical too, adding strength to windows. This is why so many commercial properties choose aluminium windows and doors.
Tying into the benefits of aluminium windows and doors, there's another feature which is going to suit luxury homes – the slimline frames. Window manufacturers are now competing to release the slimmest frames on the market, creating a high-end look when compared to the bulkier frames found on traditional fittings. The strength of aluminium has enabled this trend to rise, as it requires less material to support the glazing. Origin Windows offer some ideal profiles to get this look, including their OW-70 slimline window. It has impressive sightlines of just 65mm and comes with multi-point locking and an excellent thermal performance. You can also choose slimline frames for sliding doors and bifolds.
Slimline frames allow for yet another luxury feature to emerge – larger glazing than ever before. A luxury look is often achieved by adding more glass across wall spaces. This lets in more natural daylight and maximises views, helping to create high-end looks for dining areas, kitchen extensions and entertainment spaces. Origin sliding patio doors are a great choice if looking to enhance living spaces which connect to the outdoors. They can even span up to 6.6 metres, creating glass walls which are virtually unobstructed. Their most slimline product is the OS-44 which has sightlines of just 44mm.
Achieving the luxury look for your windows and doors isn't just about picking out the right frames and glass for your property. You can create a defined appearance with high-quality hardware, such as matching handles and hinges. You can select the finish you prefer, which can include gloss, satin and matt effects. Many manufacturers even offer different handle designs, so you could go down the traditional route or opt for something more contemporary.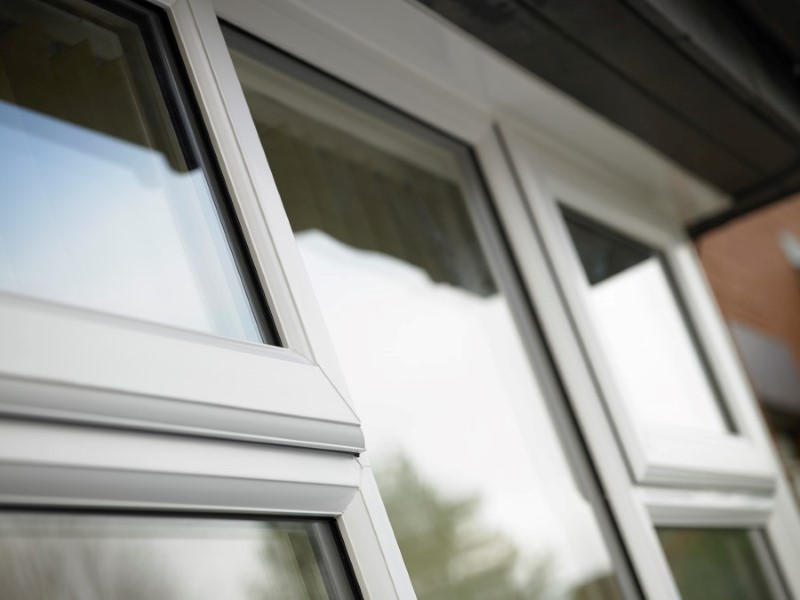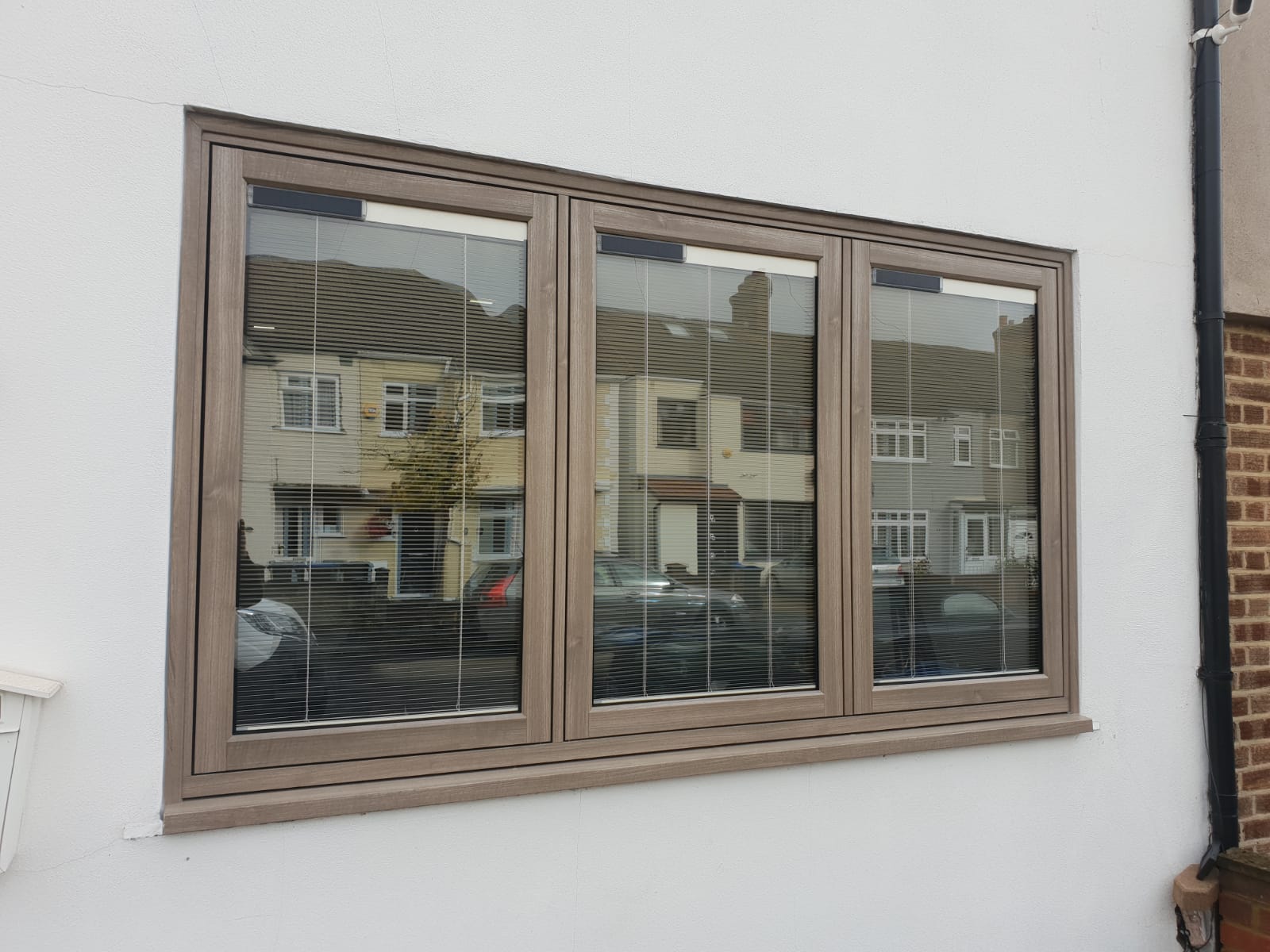 Update the look of your home with Unique Windows. You'll find an extensive collection of beautiful windows and doors, which we can supply and install at your property. We work on renovation projects, as well as new builds and extensions. For all Surrey and South London services, contact us today.