Conservatories are popular spaces in the home, providing an additional room to relax and socialise in, as well as a sunny, open area which feels connected to the outdoors. If you've moved into a property that has an old conservatory or its sustained deterioration over the years, you may be looking for an upgrade. But is it possible to replace a conservatory roof and what's involved?
Does Your Conservatory Work for You?
While conservatories can be invaluable as an extra space in the home, many older designs don't function as a family needs them to. In these cases, you could decide to refurbish the existing space. 
Think about what doesn't work in your conservatory. Is it too humid in the summer and cold in the winter? 
Do you have issues with its roof, such as leaks during heavy rainfall? 
Can you hear outdoor noise loudly when it should be a peaceful spot in the home? 
Is the space weather-proof?
If you like the look and functionality of your conservatory but have a few problems such as broken seals or glass, the solution may be as simple as minor repairs. However, with structural issues and spaces which have become unlivable, a replacement should be considered.
Replacing Your Conservatory Roof
It's possible to replace your conservatory roof, with a variety of styles and designs to choose from. You can still opt for a translucent glass roof when designing the structure, but you could also look at the specific glazing used. This could improve its thermal insulation, as well as offering other features, such as self-cleaning glass or anti-glare solar glass. Ask your supplier about the types of glazing available and their performance. Modern glass conservatories come with state of the art functionality, and the glazing can be fitted to the existing frames.
You may also like to think about opting for a non-conventional design. This includes tiled conservatories roofs. While this can limit the views on offer from above, many homeowners are choosing a solid roof thanks to their excellent thermal efficiency. They can also be customised to create a desired look, including the colour and positioning of the tiles. These can often be laid on the existing roof area.
You can even combine the two styles (solid and glass) to achieve a blend of sunlight and views with a space which feels more like an extension than a conservatory.
Building Regulations & Planning Requirements
Always check with your local authority about changes you want to make to your conservatory, or your supplier may be able to advise you. Luckily, the rules regarding how much of your conservatory roof has to be translucent have been relaxed in the last decade. Any company who regularly provides services for new and replacement conservatories should be able to help.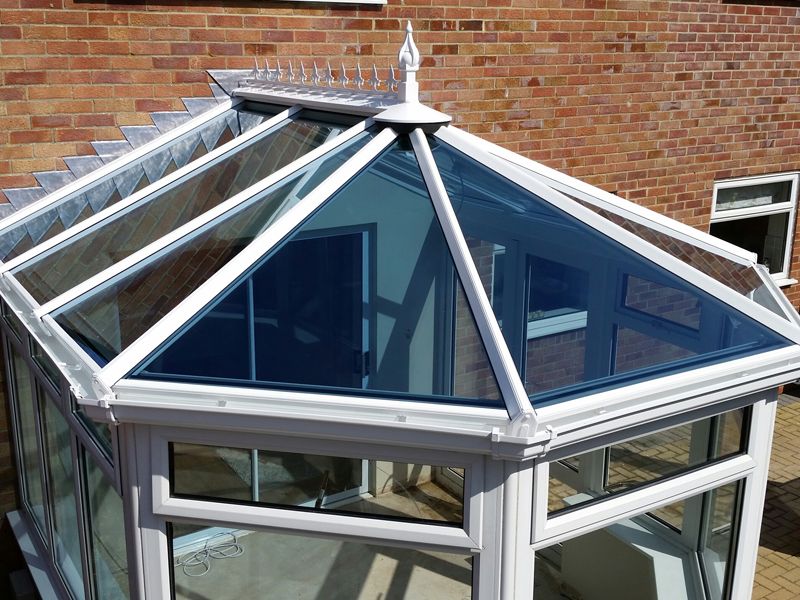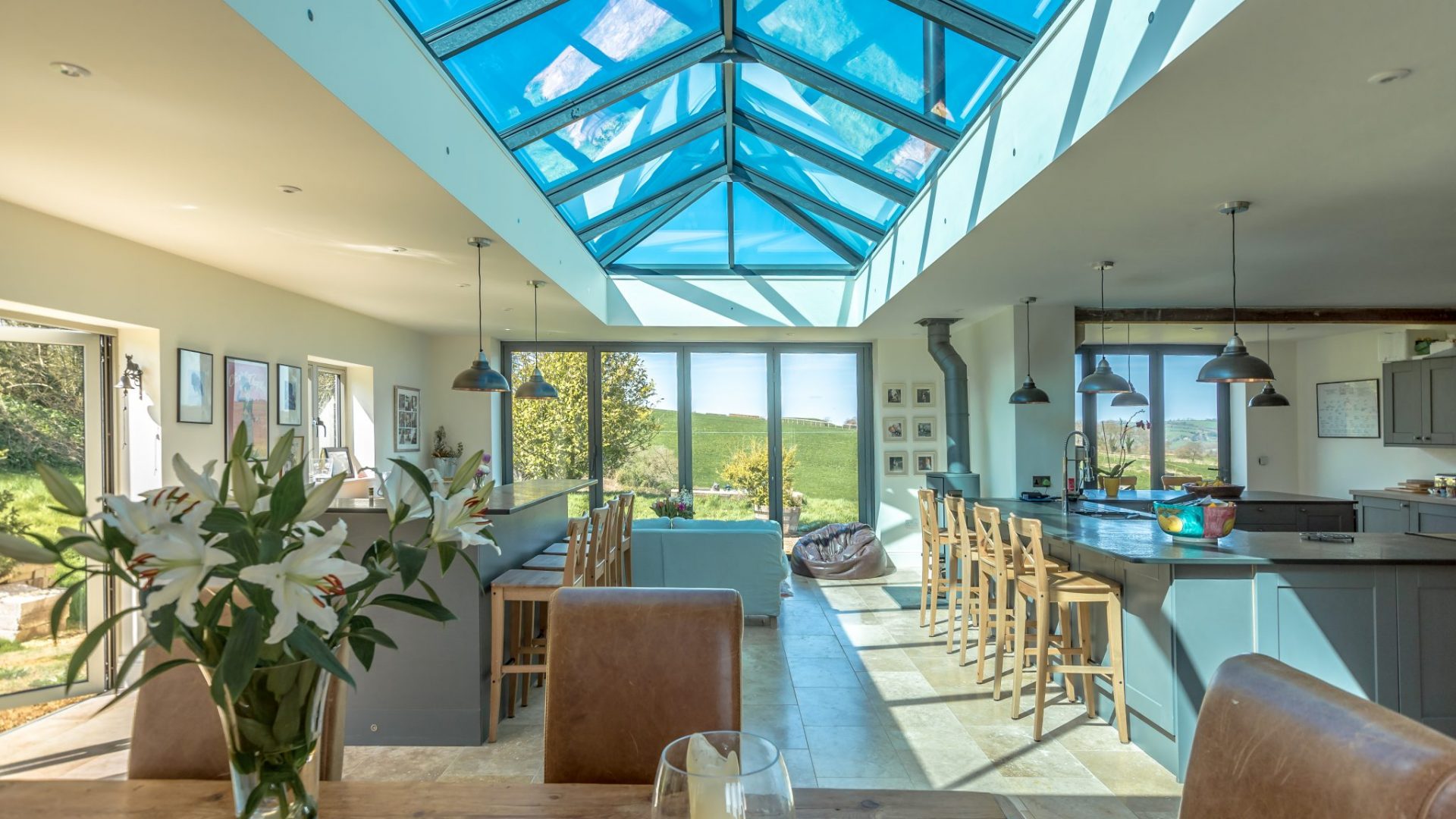 Get a Free Consultation & Quotation
If you'd like to review your options when it comes to conservatory upgrades, speak to the team at Unique Windows. We work across South London and Surrey, offering specialist services for new conservatories. Get in touch today.