Choosing your home or business premises' windows is a big deal. The style of the windows can have a huge effect on the property in terms of kerb appeal and aesthetics, but they can also boost its value and improve the energy efficiency. 
There are a lot of current window trends that home and business owners are currently enjoying, and we've explored a few of our favourites below. 
It's thought that the design of the sash window was invented as early as the 13th century, when sliding wooden shutters created a 'window' –  albeit a lot less sophisticated than today's models! Sash windows became the staple trend throughout the Georgian and Victorian period, and these days people are opting for that classic look and quality feel, not just in period properties, but in new homes, too. If you're looking for windows that will stand the test of time as well as ever changing fashions, sash windows are a great choice.
Wood grain effect windows
While wooden windows are undeniably attractive, they tend to be incredibly expensive and require more maintenance than other options, such as UPVC. This is why many people are opting for 'wood grain effect' windows, as you can enjoy the natural look and feel of wood, but as they're only wood effect, they don't come with the hefty price tag. 
In the face of climate change, an increasingly important aspect of home ownership is trying to live as sustainably as possible. Triple-glazed windows are a popular choice for those trying to cut down both their carbon footprint and household costs, and can often be added to existing properties as well. At Unique Windows, we take great care to source products that have an A energy rating as well as Energy Certificates.
Flush casement windows are also becoming more and more popular. Designed to withstand adverse weather conditions and give off a more integrated aesthetic, these stylish windows are available from several different manufacturers in both UPVC and aluminium, as well as in 150 different RAL finishes. This material and colour choice gives you plenty of options to suit your property, they provide a premium look, and they can help you reduce your energy bills as they are very efficient.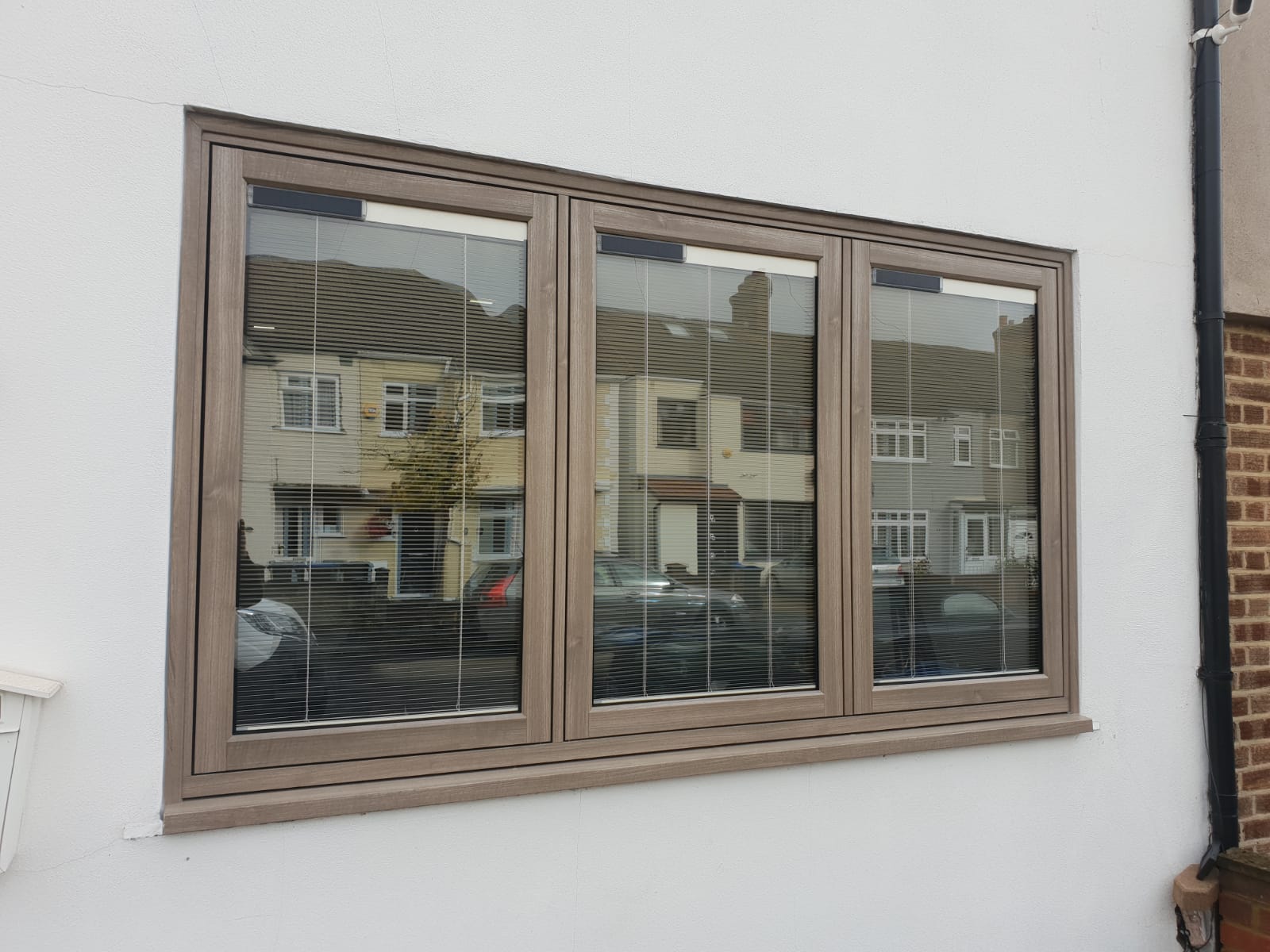 Improve your home with stylish windows
Let us help you with the big decisions when it comes to choosing new windows for your home. We work with only the best manufacturers and superior materials, employing expert, highly-skilled contractors that treat your home with the care and respect that it deserves. 
To get a free quote or speak to an expert about your project, call us on 020 8770 7397 or use the contact form on our website.