Are you thinking about upgrading your window glazing? Whether creating a warmer home, renovating a property or choosing a new window frame colour, planning is key to installing the best products while ensuring a hassle-free process.
So, if you're thinking about getting new glazing for your home, here are some of the key points to consider.
Do you need planning permission for new windows?
One of the biggest delays when starting a home renovation project is seeking permission from your local council to do so. Luckily, most modern window replacements don't require planning permission as long as they meet certain criteria, such as choosing products of similar size and appearance.
There may be specific situations that will require more planning, such as listed buildings or fitting upper floor side elevations. The rules may affect the type of glass you can use (e.g. obscure glazing) or how far the window can open.
One of the easiest ways to keep your project on track is to use a registered window installer. They'll understand the permissions involved for each type of installation requested, ensuring the work is building regulation approved.
What if you live in a listed building?
If you reside in a listed building or an area that falls under the Article 4 Directive, you may be restricted in the style and colour of windows you can choose, as well as any glazing upgrades. Therefore, speak to both your local authority and window supplier to find out more about the best options for you.
This may include products that have been sympathetically designed for heritage properties, as well as secondary glazing units that fit on the interior side of the window without affecting the old windows.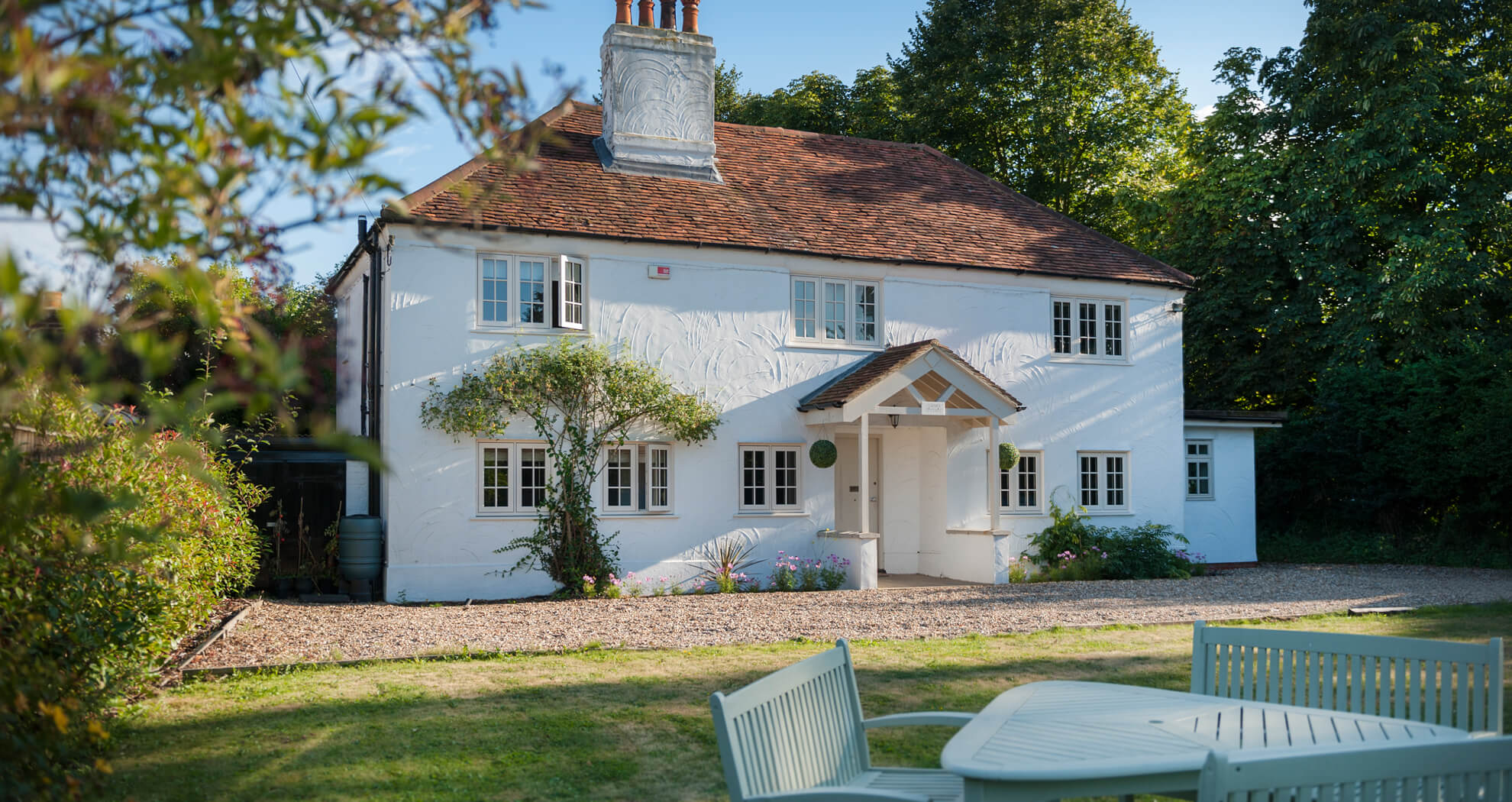 When's the best time to install new window glazing?
Windows can be installed all year round, but many people choose the warmer months due to the weather. However, if you speak to your local supplier, they'll talk you through their expert techniques.
In colder weather, they'll often tackle one room at a time to ensure you don't lose too much warmth, so don't let that put you off starting a home renovation in the winter. Not only that, but you'll begin to feel the benefit of the extra glazing and improved u-values sooner, keeping the warmth inside your property.
How long do new windows take to arrive?
If you choose a reliable local window company, they'll have fantastic links with some of the main window manufacturers in the UK. This results in excellent lead times, so your new windows will arrive within days or weeks.
You'll just need to book an installation date with your supplier so that they can ensure your window replacements can get underway as soon as possible.