The term 'over-glazing' is generally used in relation to extensions. An over-glazed extension is one that exceeds the maximum allowance for the total area of glazed elements (25 per cent of the extension's floor area), as laid out by the Building Regulations Part L. It has been used a lot in recent years, due to the growing trend in bright, airy extensions that let natural light flow in. Over-glazed extensions (sun rooms, orangeries or glass-box extensions) are a beautiful addition to any home, but can conflict with the Building Regulations Part L. Here's what you need to know about the term 'over-glazing' and what it means for your project.
What's the problem with over-glazing?
The reason that over-glazing is rejected by the Building Regulations Part L is that too much glazing can interfere with the Regulations' energy-efficiency requirements for homes. All new and replacement glazing within the home must meet a minimum energy rating of C, so that the rate of heat loss is slowed down and the home is able to stay warmer for longer. For extensions, the amount of glass used cannot exceed 25 per cent of the floor area, as glass has a lower thermal performance than, say, cavity walls, so the Building Regulations Part L prefers other, more energy-efficient materials to be used for the benefit of the home.
What about conservatories?
Conservatories are classed as additions to properties, rather than extensions, so they are not required to meet the 25 per cent rule. This is because they are located outside the main walls of the house, and are separated by insulated doors and not heated by the home's system.
Getting approval for over-glazed extensions
The Building Regulations Part L document does outlines alternative methods that can be used to assess the energy-efficiency of over-glazed extensions and so achieve compliance. One of these is to use the Standard Assessment Procedure (SAP), which should be carried out by an approved SAP assessor. The idea of SAP is to prove that the rate of CO2 emissions from the home would be no greater with the extension in place. It involves amending other parts of the property instead – e.g. the heating and hot water systems, and insulation in the roof – to show that you have balanced out the CO2 generated by the new glass extension.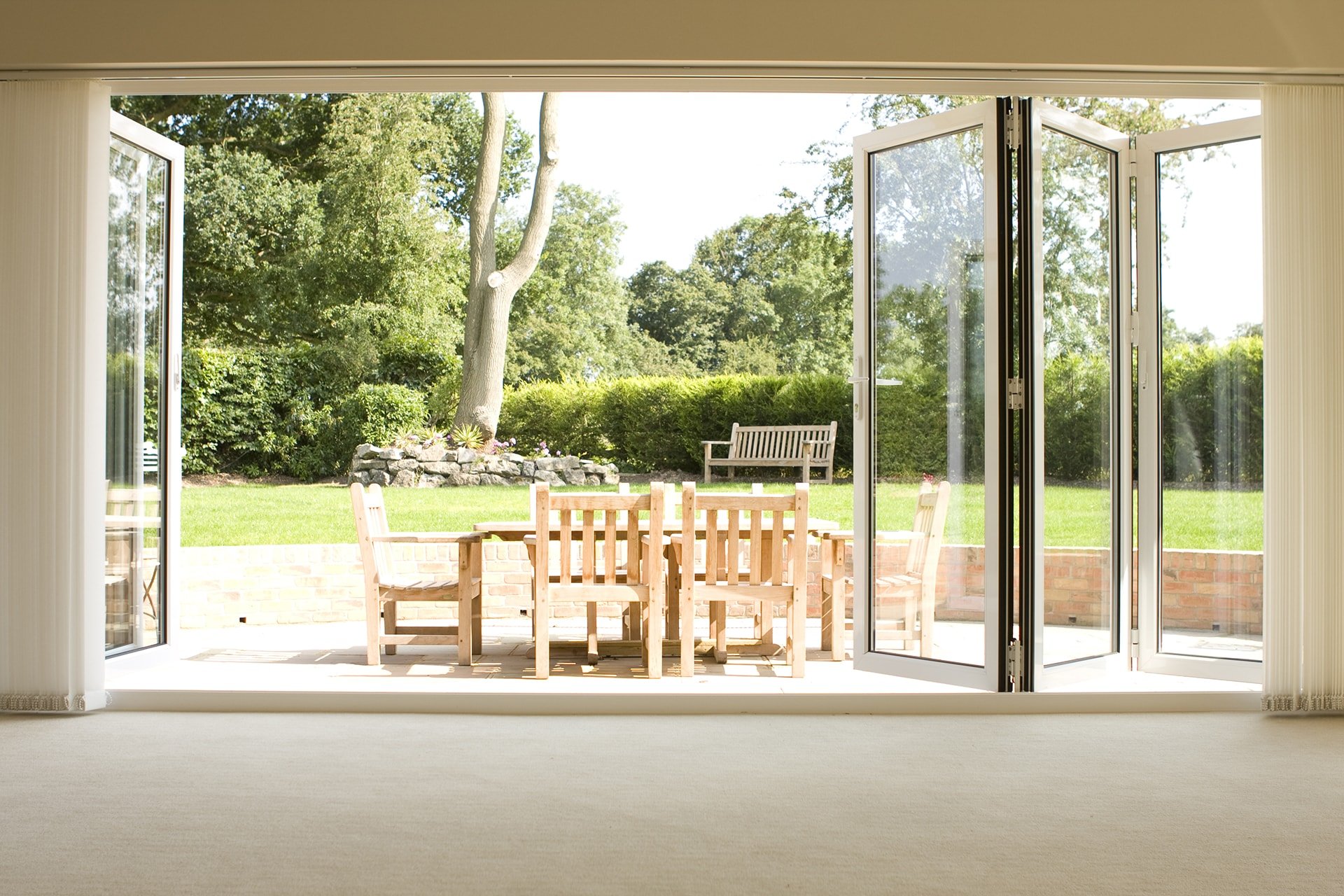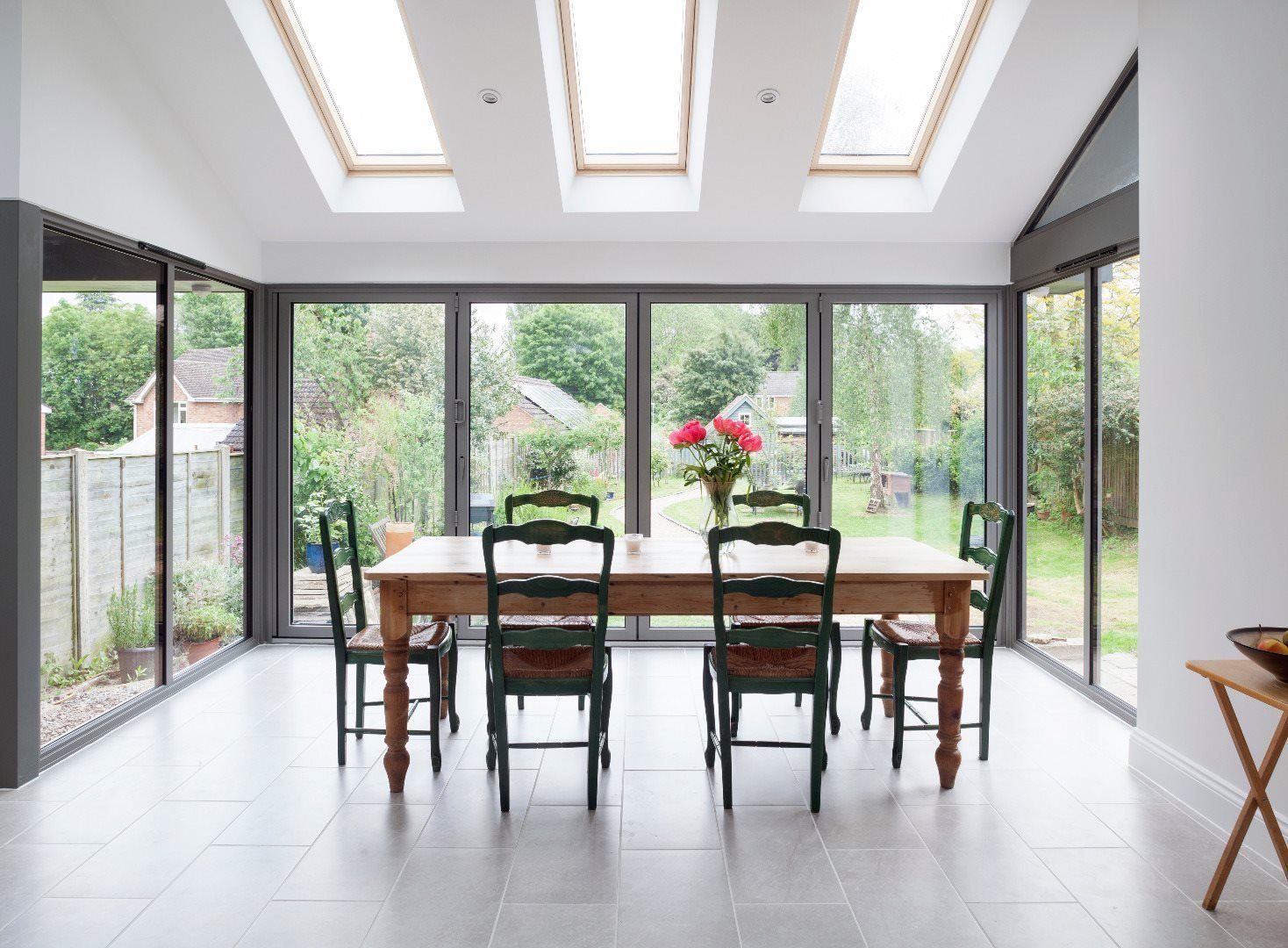 Here at Unique Windows, our highly knowledgeable team can advise you on glazing for your extension that meets the Building Regulations Part L. If you live in Haywards Heath, Uckfield, Sanderstead or a surrounding area, contact us today for a free, no-obligation quotation.