In any home improvement scenario, you're likely to come across endless acronyms and abbreviations, and you won't always know what they mean. As a consumer, it can be difficult to know whether these accreditations and acronyms are worth their salt, or if you're being mis-sold an extra that you don't really need.
When it comes to spending your hard-earned money on something as costly as doors and windows, you'll want to ensure that the products themselves are of the best-quality possible within your budget. That's where PAS comes in.
PAS stands for Publicly Available Specification. The British Standards Institution creates PAS standards for all manner of goods and services to ensure quality across the board and achieve total customer satisfaction. Any product with a PAS certification has passed the test for that specific standard.
PAS-24 specifically relates to the security performance of windows and door sets.
PAS-24 security explained
PAS-24 came into effect in 2016, and is the standard testing to measure the security of a window or door against burglars and other unwanted attacks.
The standard was set by experts in the window and door field, as well as crime organisations. These included the Association of Chief Police Officers, Association of Composite Door Manufacturers, BRE, British Woodworking Federation, Council for Aluminium in Building, Door and Hardware Federation, Glass and Glazing Federation, Master Locksmiths Association, RIAC Authority, Steel Window Association, and many others. As you can see, it's a comprehensive list of security experts!
PAS-24 is now a legal requirement for those constructing new builds or looking to comply with Building Regulations. There is no grading system for PAS-24, meaning it either complies or it doesn't.
In order to achieve PAS-24, a manufacturer of doors and/or windows must submit their products to an independent testing company authorised to test the products by the UK Accreditation Service (UKAS).
Why should I choose products with PAS-24 security?
Opting for products that have PAS-24 certification will give you peace of mind that your house or property is as protected as possible against unwanted visitors, and the elements.
During the testing process, the three key areas tested are:
Security
Impact
Weather resistance
During these tests, windows and doors are subjected to applied pressures of up to 450kg over timed periods, the impact of a sand-filled leather bag weighing 30kg, a metal battering ram, several common lock-breaking techniques, and jets of water and wind pressure.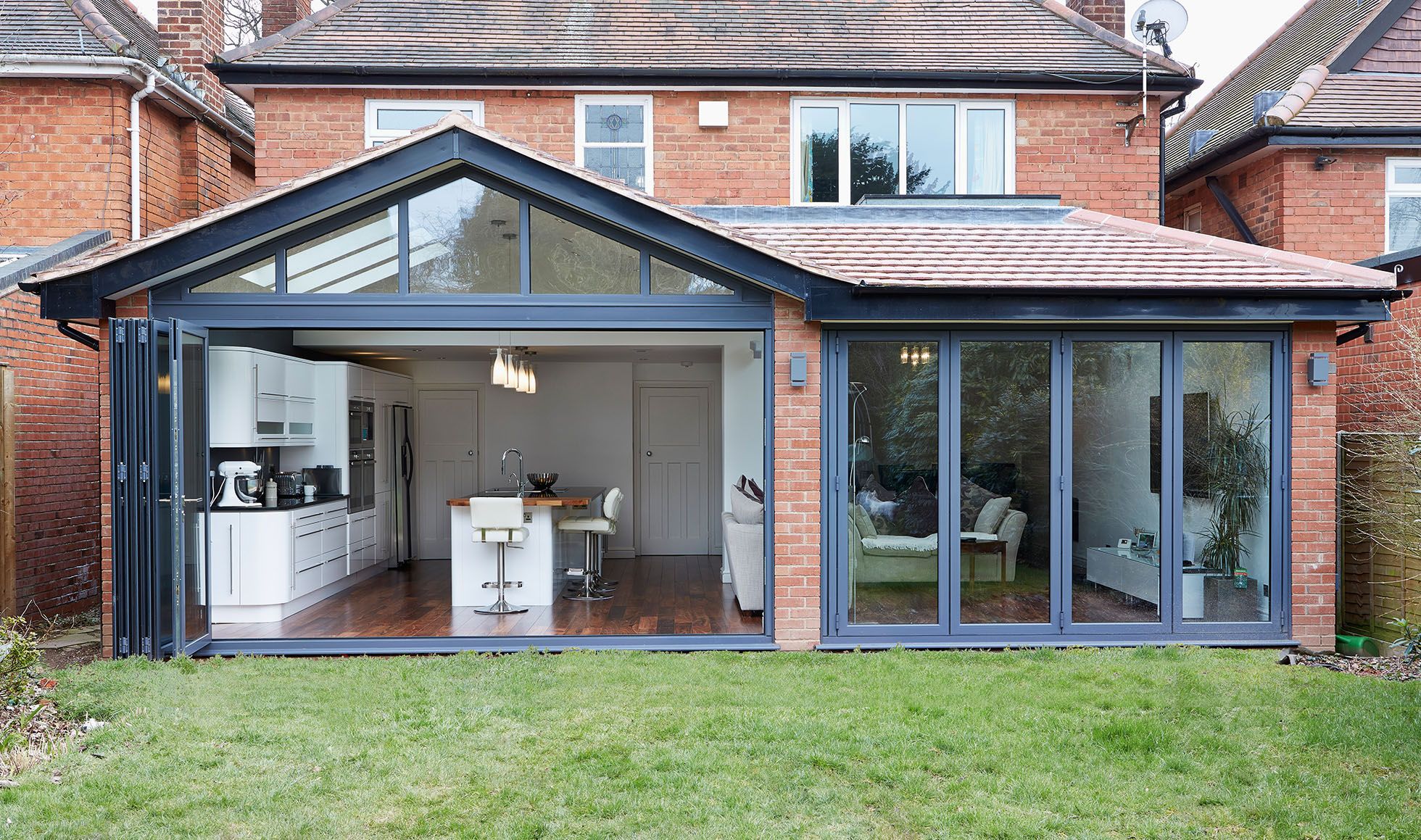 Expert window fitters in and around London
With over 35 years of industry experience, Unique Windows is a passionate family-run business that helps home and business owners transform their spaces.
We supply and install a range of windows and doors in premium materials including aluminium, and in a vast choice of colours. Ensuring that every job meets our exceptional standards and providing an insurance-backed, 10-year guarantee, Unique Windows is the first choice for both domestic and commercial clients throughout London.
With qualified, reliable, and expert fitting teams serving London and Surrey, we are on hand to provide a stellar service in areas such as Selsdon and Streatham, with a showroom in Carshalton.
If you'd like to speak to us about our products, services or anything else regarding your home improvements, call us on 020 87707 7397 or email [email protected].