When installing a new front door, there are lots of different features to consider, from coloured fanlights and attractive hardware to solid or glazed panels. If you're giving your entrance an overhaul, a popular option is adding sidelights. Here's everything you need to know.
In the glazing world, a sidelight is one of the terms used for a narrow window installed adjacent to a door or a large window. They're commonly found on one or both sides of a front doorway, especially where a porch or entrance is much wider than your average door width. Many homeowners like to choose designs in keeping with the style of the door, or you can go for something a little different such as patterned glass, even if the frames match the door colour.
Pros of Window & Door Sidelights
One of the main benefits of adding sidelights is the extra natural light it allows into your home. The corridor immediately following the front door is a notorious spot in many homes for being dark without the use of artificial light. While you can also add some glazed panels to your front door, for wide doorways, sidelights are a great option. 
The addition of either textured, patterned or coloured glass can help to create a warmer glow or disperse the light around the entrance, corridor and stairwell areas. You can even choose unique designs, fitting in with other fanlights you have installed above the door.
Sidelights are highly versatile, so they aren't just chosen for entrances. The can be used for back door spaces, such as fixed panels on each side of a French door set leading to a garden, patio or terrace. They can even be used on upper floors or next to a larger window if you'd like to add more glass to a wall space. This creates fantastic views of the outdoors.
Cons of Window & Door Sidelights
Although narrow in size, sidelights will take up additional space, so you may only want to choose them to flag your front door if the entrance is wide enough. If you use a bespoke window supplier, they will be able to install made-to-measure glazing, so you could always ask them to assess your property, especially if you're replacing your front door too. Remember that you could just choose one slim sidelight to accompany the door rather than installing them on both sides.
Adding more glazing to your front door area can also give concern to privacy issues, especially if you don't want anyone outside to see into an open plan living space. One of the most popular solutions to give more privacy without sacrificing light is obscure glazing or frosted glass. Your supplier will be able to talk you through some of the options available, coming in a range of designs.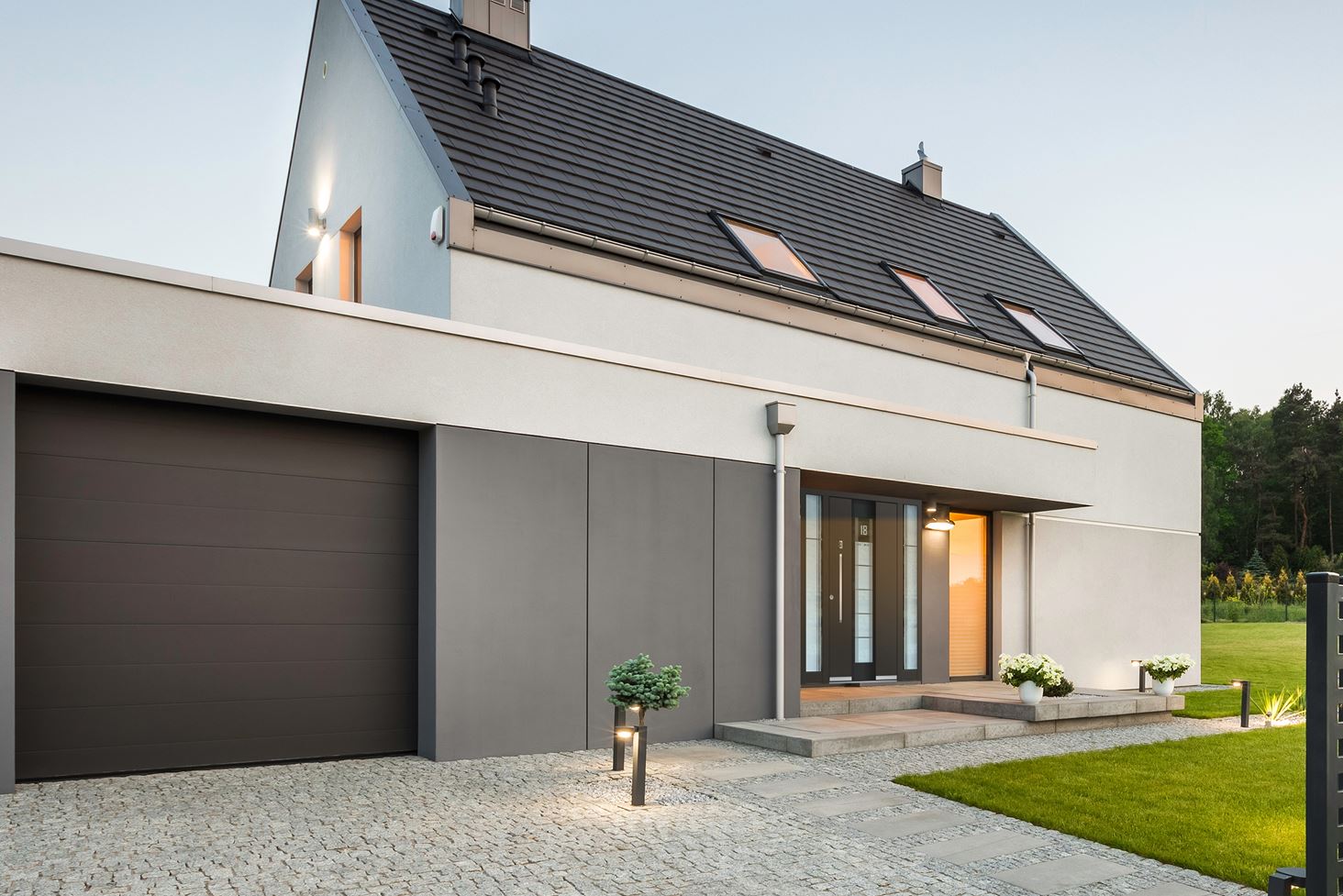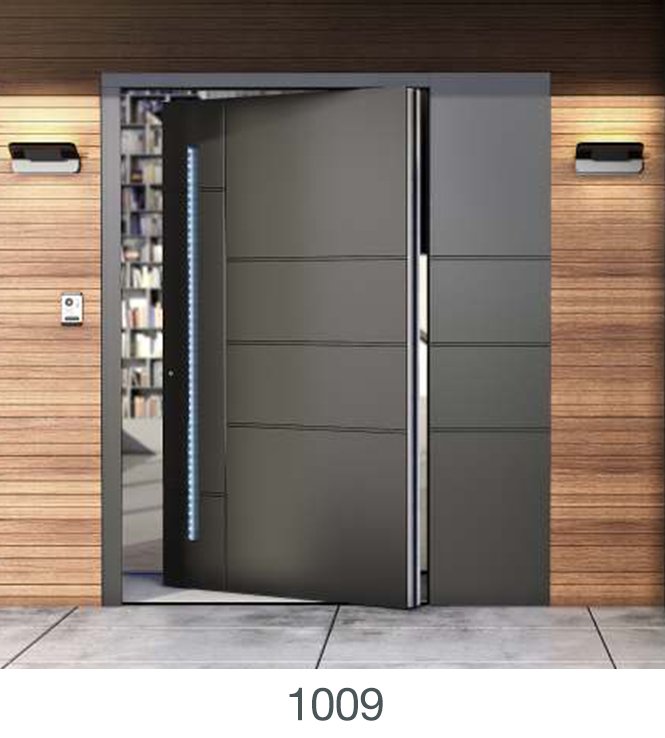 Do you need a bespoke window supplier?
Speak to Unique Windows. We supply and install high-quality windows and doors throughout South London, Surrey and surrounding locations. To arrange a no-obligation chat and free estimate, contact us.