The customers at this property in Kingswood wished to change their current windows and doors to modernise the house. They currently have Crittall windows into timber subframes.
We installed Residence 9 Windows and French doors in Silver Oak with a 12mm antique lead and 55mm deep radlington cill to replicate the existing cill. Residence 9 is a window and door design which authentically replicates the 19th century timber designs. We used white on the interior and left the silver oak for the exterior only to create the classic aesthetic that Residence 9 deliver.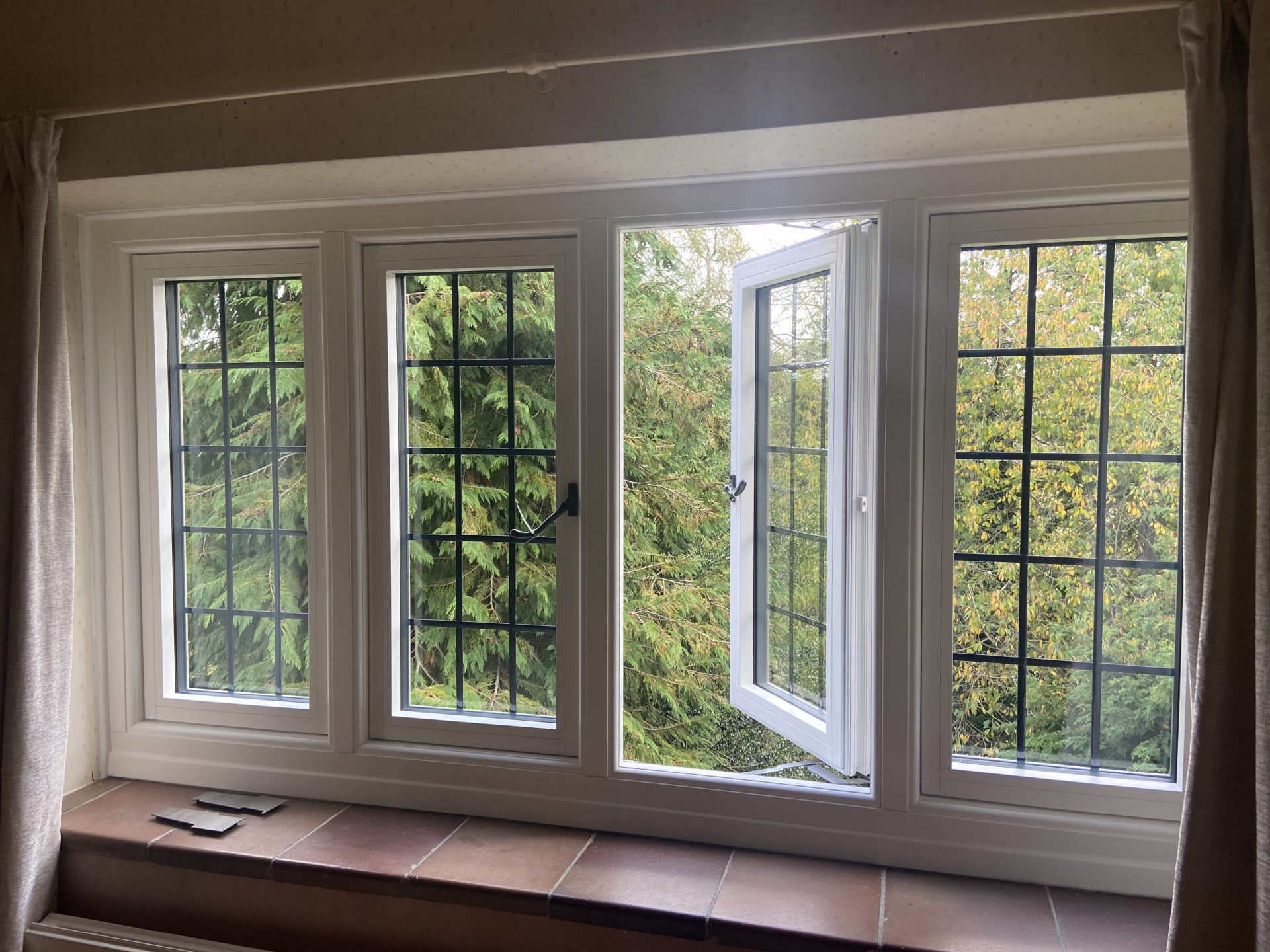 Do you need windows replaced?
The installation from start to finish took 2 weeks to complete. Get in touch if you're looking for something similar