When thinking about window installation and flashing, it's important to understand more about this essential feature which enhances the weather resistance of your property's exterior. Here are some of the key things to know about window flashing and its benefits.
Flashing is a continuous material which is applied around a structure such as a roof, chimney stack or windows and doors, acting as a weatherproofing feature which protects a home against the elements. The purpose of window flashing is to direct water down and away from the window area and property in general. The material chosen for the flashing will depend on the window installation company you're using, as well as what's suitable for your property and the window you've selected. Common types of window flashing include sheet materials (such as aluminium) and PVC.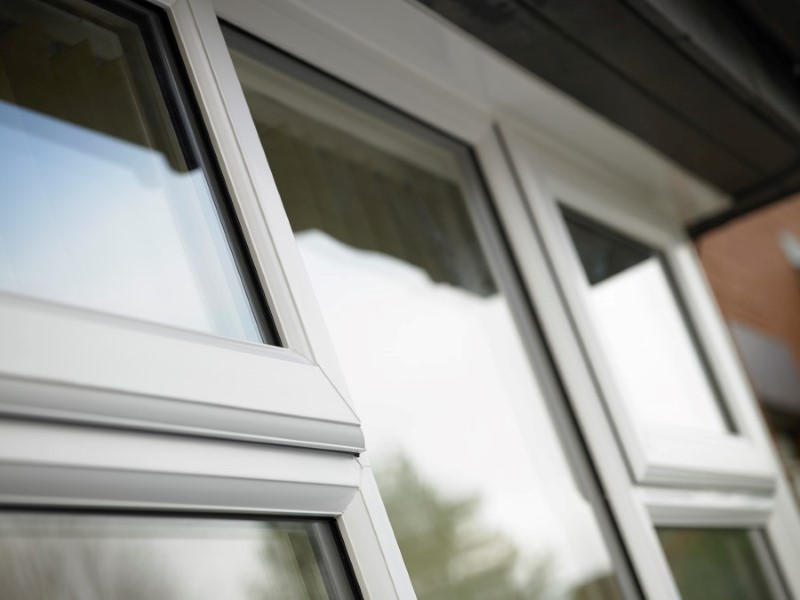 Why Is Flashing Required?
During the installation, flashing needs to be included to ensure your new windows are watertight. It's one of the main features to stop water from getting into your property by deflecting it away from the building. Moisture is something which can seep its way into even the smallest of cracks, unsealed joints or openings, so the flashing provides a seal around the window area. This means whatever angle water hits the window from, it won't find an opening to enter through. Windows are a property structure which require flashing because they involve different building surfaces meeting when installed, so there will always be small gaps which need sealing properly.
Installation & Flashing Go Hand in Hand
Applying flashing at the point of window installation is essential and should be a key component of any good window fitter's process. By tackling the issue of water ingress at the earliest point, it will stop further problems developing later on. Flashing should be used as a preventative measure in the first instance rather than as a repair solution after a property experiences leaks, mould, rotting wood or even insect infestations. In these cases, it's often found that the window wasn't installed well in the first place. There are some windows which may not need flashing due to channels built within the frame which direct water away, but in many cases, flashing will be required. If you've noticed rot and mould around your window interiors, it may be time to bring in an expert.
Looking for window replacements?
If you're having problems with your old fittings, the experienced team at Unique Windows are happy to offer some high quality glazing solutions. We have a wide collection of windows and doors which come with weather resistant features to protect your property from the elements. Our experienced window team understand the best installation methods, ensuring your new windows not only look great but work as they should too. We have a showroom in Carshalton but work across South London and Surrey locations, including Balham, Banstead and Purley. Contact us now to arrange your free, no-obligation consultation and quotation.