Smart Systems is one of the most trusted manufacturers in the industry when it comes to aluminium windows and doors, with this reliable UK brand featuring a number of different products in its collection. Smarts windows are suitable for various applications, from traditional to modern properties. However, for those based in areas which are sensitive to planning laws, renovation and refurbishment projects will have particular needs which must be met. 
Luckily, Smarts have produced an Alitherm Heritage collection for this type of installation. Here's why you should consider this product.
Whether it's a residential or commercial building, if you're situated in an area where planning restrictions are in place, consider the Smarts Alitherm Heritage range. Products include both windows and balcony doors, chosen for anything from replacing glazing in listed Victorian buildings to creating an Art Deco style both inside and out. While you wouldn't usually think of aluminium products being the first choice for this type of renovation work, their slim profiles are actually in keeping with traditional steel windows and doors.
The trouble with many types of heritage window collections is they're often boxed in by one particular style. This Alitherm collection offers more versatility when it comes to different designs, including the inclusion of sash windows, top and side hung casements windows, fixed panes, pivot, and tilt and turn styles. You can customise their appearance further with a range of standard and non-standard colour options, from their Smart Sensations textured effects to metallic looks and Alchemy anodised shades.
The finished appearance of windows isn't just defined by their frames and glazing. There's also the hardware to consider too, and this collection provides furniture that's synonymous with the traditional styles these products aim to emulate. This includes monkey tail and bulb handles for a classic feel. You can even match the hardware to the frames with a smaller selection of colours available, including grey, silver, bronze and gold.
While the design of this range is what has helped it become an ideal choice for heritage window replacements, that doesn't come at the sacrifice of functionality and performance. The aesthetics are essential to keep planners happy, but it's important that thermal efficiency is proven too so that developers, housebuilders, architects and property owners don't miss out on the benefits which come with modern windows. 
Aluminium is an excellent choice when looking for windows and doors with an impressive energy performance, achieved via polyamide thermal break technology. This helps to prevent heat loss through the window. Aluminium products are also highly secure with multipoint locks and PAS 24 certification. They boast low maintenance frames thanks to a polyester powder coated finish.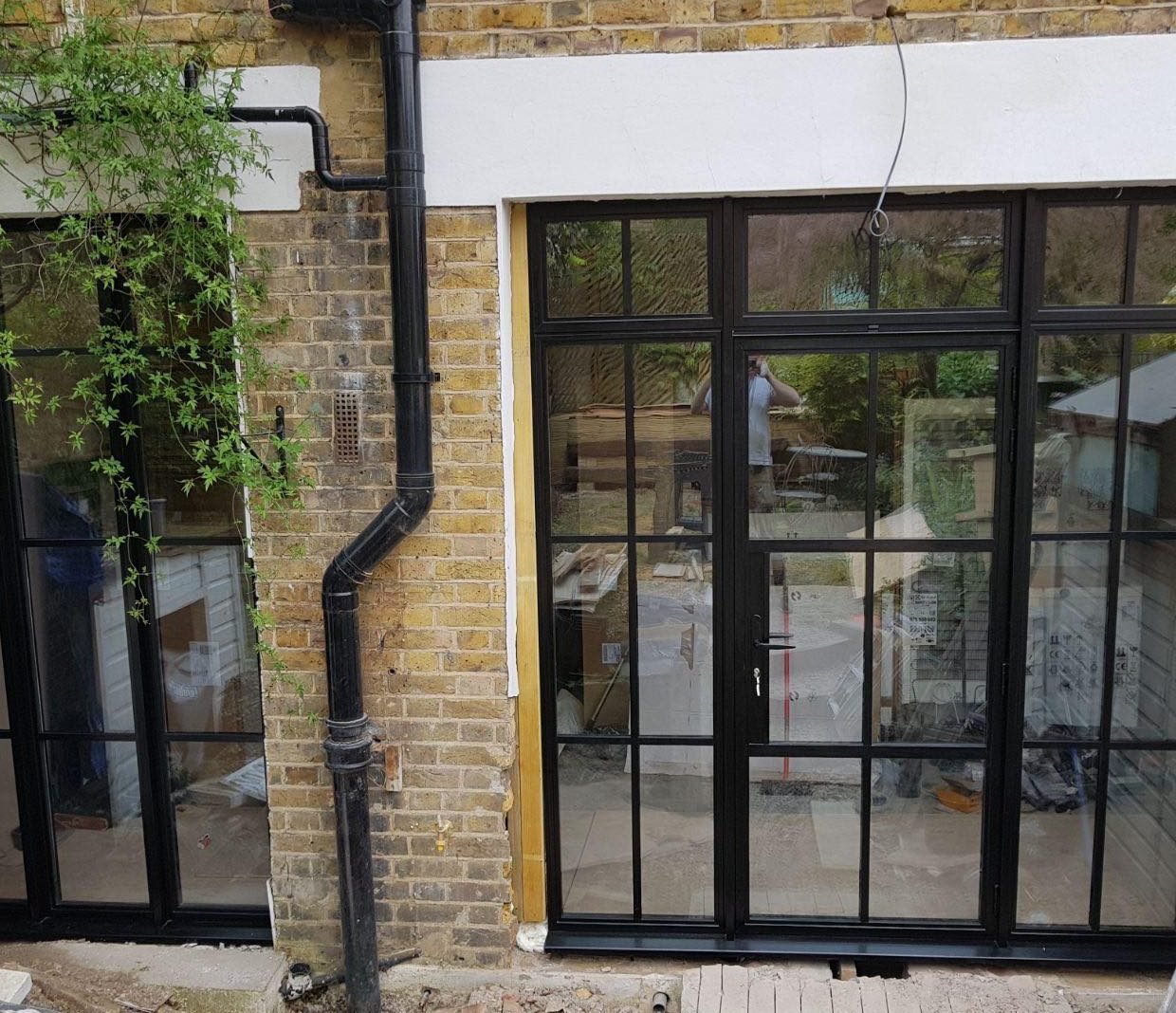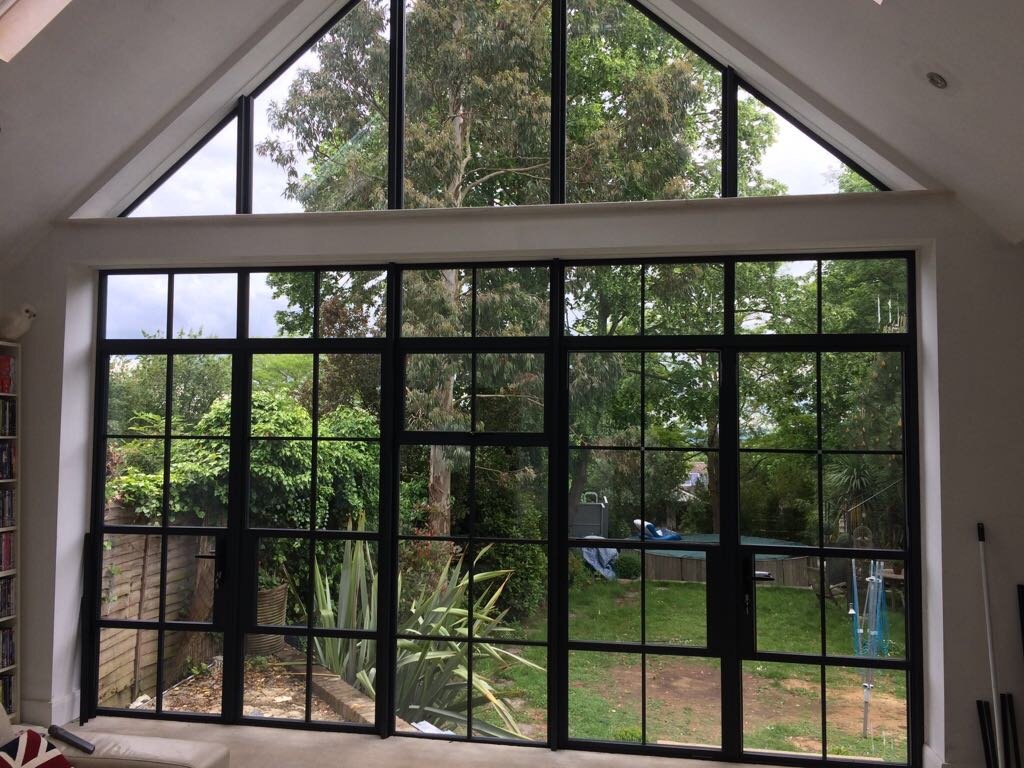 Are you planning a sensitive renovation project?
Unique Windows would love to help. We have an array of products available which are suitable for heritage applications, and we're a Smarts supplier if you'd like to see more of their products. If you're searching for a reliable window company in South London or Surrey, call now on 020 8770 7397 for a free quotation.