When investing in new windows and doors, you'll see all sorts of features mentioned, from thermal break technology installed in aluminium frames to the high quality hardware available. When checking how secure a product will be, having a 'Secured by Design' (SBD) mark of approval is essential. Here's everything you need to know about what this means for the security of your windows and doors, as well as the best features included.
What Is Secured By Design?
Secured by Design is a national police initiative created to address and improve the security of properties, buildings and their surroundings with the aim of creating safer places to live, work and visit. Police, developers and local authority planners have come together to use proven crime prevention techniques when designing properties. This has set the standards for safe developments, from the layout and lighting to the physical security features of new products such as windows and doors. The SBD specifications are those preferred by the police thanks to the way they're manufactured. The aim is to target crime prevention right at the start of the design process, rather than trying to solve the problem further down the line. The guidance can be used for anything from new builds and refurbishments to commercial properties and public sector buildings such as schools.
The Best Secured by Design Features
One of the basic requirements of any SBD windows and doors is their compliance with Building Regulations Document Q, having undergone rigorous PAS 24 assessments. However, this is also one of the minimum requirements set out by building regulations for new builds. Additional SBD features can vary, but some great ones we've seen include thief resistant locks (including anti-pick and anti-drill lock cylinders), enhanced security stainless steel hardware, burglar resistant glazing and robust multi-point locking.
The SBD website has all the window and door security standards they follow, including those approved by British Standards. One of the best parts about Secured by Design is that it doesn't distinguish between new build products and replacement windows and doors, so if you're undergoing a property refurb, you can rest assured you're getting the most secure products available.
Benefits of SBD Windows & Doors
Not only do Secured by Design features help stop potential intruders from gaining easy access into your property but they also can last longer thanks to their high quality. This gives home and business owners peace of mind that their windows and doors are as secure as possible. Not only that, but those buying new builds can benefit from homes where Secured by Design has been implemented right from the planning stages. In fact, independent academic research of Secured by Design found that new build properties that use this framework are 75% less likely to be burgled than with properties who don't have SBD products installed. Older developments which have undergone an SBD refurbishment were 63% less likely to be burgled.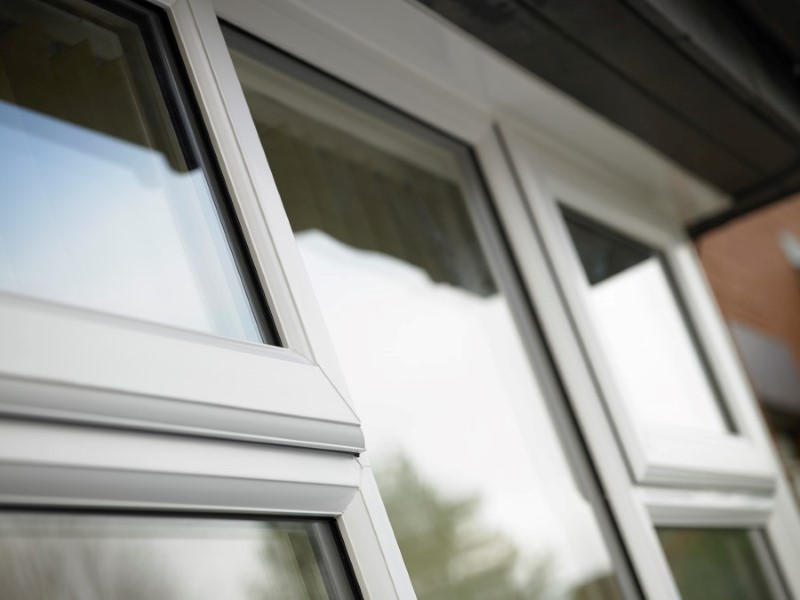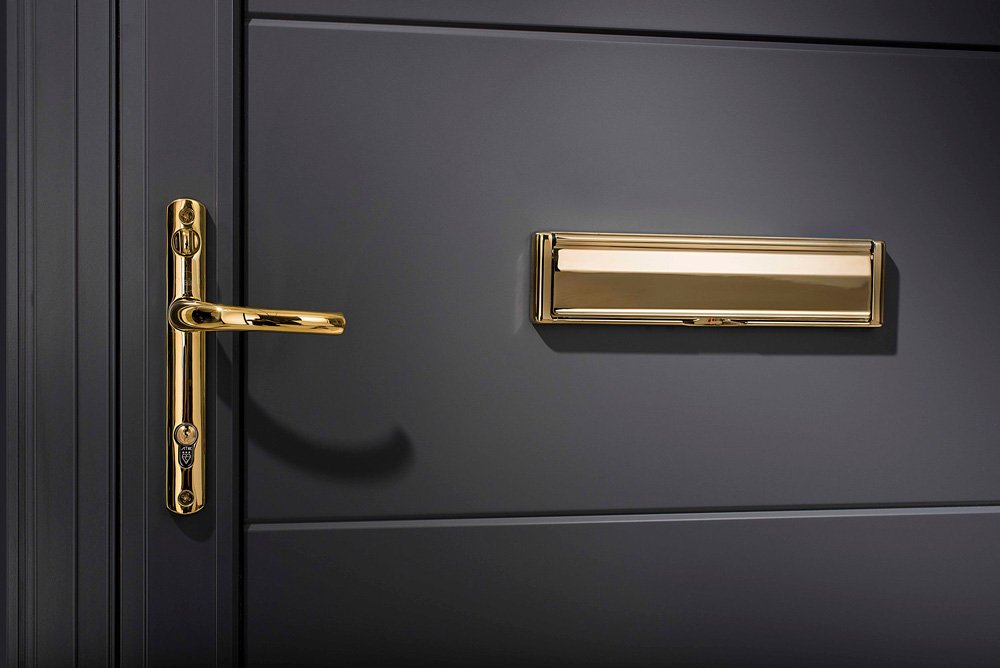 Looking for secure windows and doors?
Speak to the team at Unique Windows. We work across South London and Surrey areas such as Haywards Heath and Burgess Hill, taking the time to talk through any products you like the look of, including their high security features. Get in touch to arrange your free, no obligation consultation now.