Window installation equipment is something which is essential to ensuring the process is efficient and results are as high quality as possible. However, sometimes customers worry about the hassle involved in window installations and what types of equipment will need to be brought into their home. Here are some key things to know to help alleviate any concerns you may have about having your windows replaced.
What Types of Window Equipment Are Brought to the Site?
When a qualified window installer carries out their survey, they'll assess what's required for the job. Safety will always come first when it comes to window installations, so your fitters will often bring protective equipment for themselves, as well as floor coverings to help protect your home. In terms of what's need to actually replace the windows, tools will be used to safely remove anything which is keeping the existing window in place. Experienced window installers will always be extremely methodical to ensure elements such as the glazing and frames are removed in the right order. Once the opening has been created, they'll move onto the window installation process.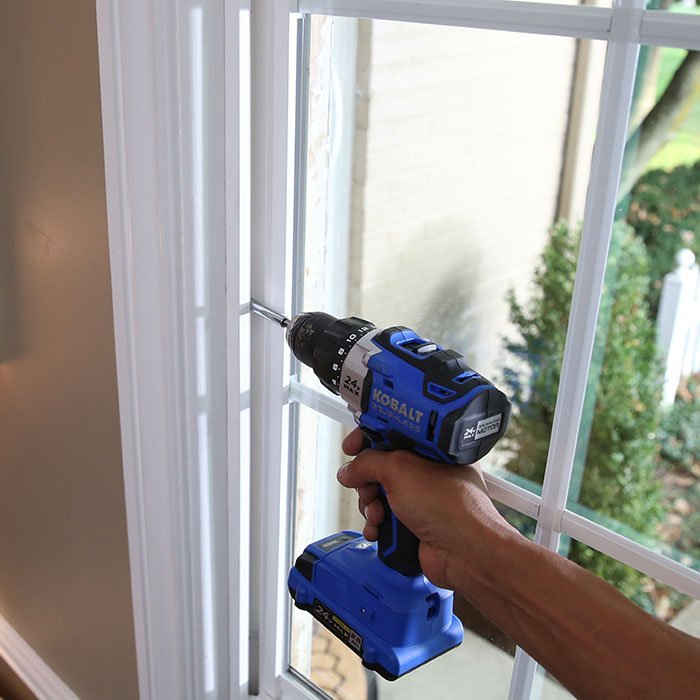 How Much Space Is Required for Window Installations?
Property owners sometimes wonder how much space is required to easily replace windows and how big the equipment will be. In reality, the largest items brought to your property will be the new windows and doors. The actual tools used to remove the existing windows will be smaller, handheld items used for tasks such as levering screws, unscrewing hinges and cutting through sealant or other features which can't be easily removed. An angle grinder or hacksaw may be involved to cut through metal or uPVC. Installation equipment will include anything needed to secure the window in place, including drills, screws and sealant, but methods and tools required can vary from window to window. In more complex projects, scaffolding may be necessary, but this would be something which is discussed during the planning stages.
Is Window Equipment Hazardous?
Window equipment should be treated like anything else in your toolbox. Much of the equipment and tools will be sharp or heavy to ensure the installation techniques used are as efficient as possible. The installers will wear any protective equipment required for the job, so it's important to follow their instructions when it comes to keeping a safe distance away from the installation sites as they work. Good practice is to ensure no openings are left unsecured for too long, so your installers will usually clear up in each room or space, removing debris and equipment before moving onto the next installation site in your property.
Book a Window Installation
If you have any questions or need advice about the window installation process, get in touch with Unique Windows. Our friendly and knowledgeable team has years of expertise in the field, offering an extensive collection of windows and doors. Our installers work across Surrey and South London areas, including Selsdon, Tooting and Horsham. Contact us now for free window advice and a no-obligation quotation.