It's a known fact that admiring scenery does wonders for your mental health, which is why installing bifold doors when renovating your garden is the ultimate option for those looking to improve both the aesthetics and overall experience of being at home (especially as we're all doing that much more frequently at the moment). Natural light is also essential for your brain matter, which is one of the main draws of installing bifolding doors. 
For the purposes of enjoying your garden, a bifold door will also enhance your indoor to outdoor flow and effectively bring the outdoors in, allowing you to enjoy nature and the feeling of being outside throughout the seasons, and no matter the weather. 
Things to consider when renovating your garden
A garden renovation is a hugely exciting project that will in all likelihood also boost the value of your home, while also giving you a special space to unwind in. In terms of things to consider when planning the renovation, we believe it's essential to ask yourself the following questions:
Where does the sun touch my garden the most throughout the day?

Do I want a water feature in my garden? 

Does my garden slope and, if so, does a certain area collect water during the wetter months? 

Where is my most-used access point between the house and garden? 

Am I going to turf or pave any areas of my garden? 

Do I need outdoor lighting or an electrical socket?
A bifold door is made up of two or more parts that fold back onto each other in a concertina form in order to provide a panoramic view and create more space. 
There are many reasons to opt for a bifold door when renovating your garden, with the main one being that it will provide an abundance of light and effortless transition between your outdoor and indoor spaces. 
A bifold also offers larger uninterrupted glass panes than most patio doors, meaning they are a great option if you're looking to maximise your surrounding views. Built with changing seasons in mind, bifold doors are also incredibly thermally efficient, and when installed by excellent fitting teams ensure that no compromise is made to your comfort. 
Origin bifolds are an industry leader when it comes to bifold doors, offering a 20-year guarantee and a choice of 150 RAL colours. Renowned for their express service and quality that speaks for itself, an Origin bifold door is a true investment in the aesthetic of your home.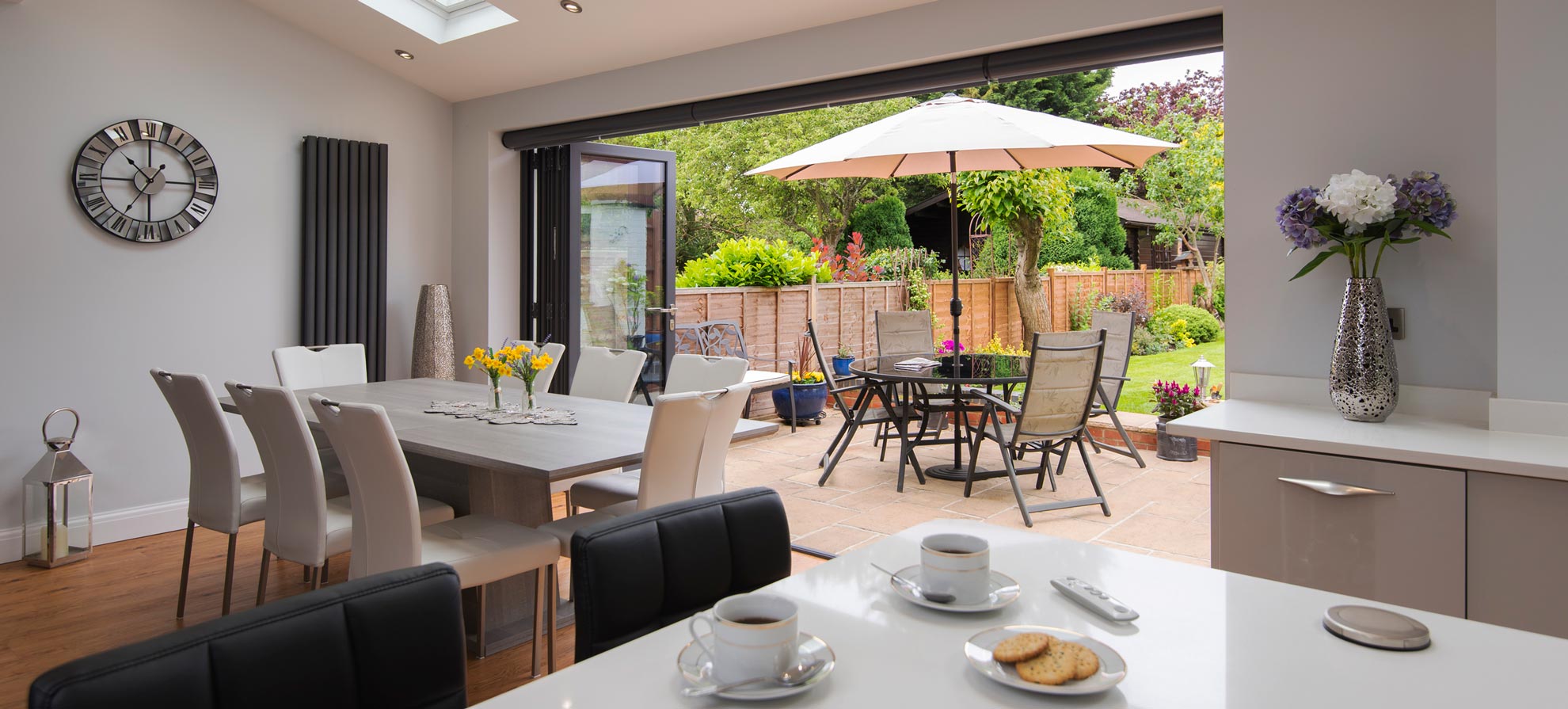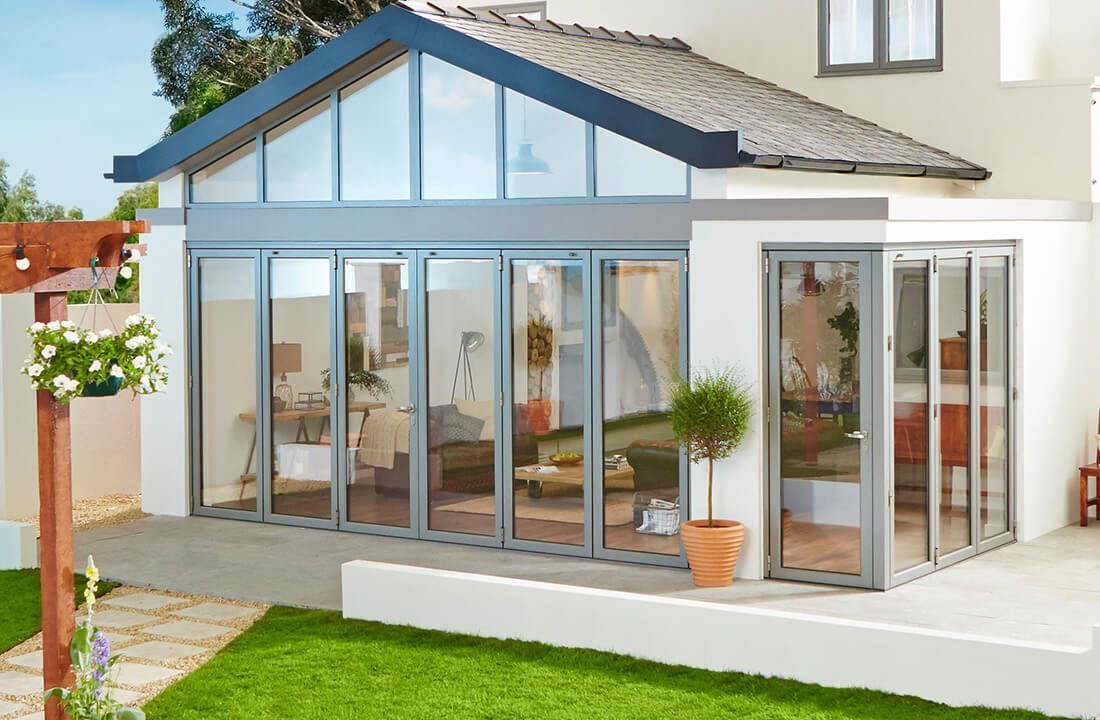 Trusted, expert bifold door installations in London
With over 35 years' experience in premier door and window installations, Unique Windows are the trusted choice when it comes to beautifully transforming your London home. 
To make your dream a reality, get in touch with us on 020 8770 7397.