Windows and doors come in all shapes and sizes, from those with deep or shallow sills to expansive glass doors for large homes. However, if you're looking for a truly unique design, why not install arched glazing? Here are some great reasons to think outside the box and go for something with the extra special touch.
A great way to increase the kerb appeal of your home or building is to upgrade your glazing. Installing arched windows and doors will certainly do that, adding a sense of grandeur that gives properties the wow factor. Their unique character can be customised in a variety of ways, including mid-rails for tall windows, angled bars and even arched brickwork around the outside of the design to create a focal point.
While this type of glazing design can be used for both heritage and modern properties, arches have a classic appeal that's reminiscent of Tudor or Roman eras, as well as international styles. Think 'French country' or Mediterranean door designs. You could also add astragal bars to emphasise the period look. You can also use arched glazing to add lots of character to a new home or complement features in a traditional property.
Arches are compatible with new front doors, whether your property is a home or a commercial building. Arched doors work really well in large country properties, period cottages, stately homes, churches, hotels and even restaurants, creating a feature of the entrance and setting the scene of the property style from the moment visitors approach.
As well as fixed windows, you can incorporate arched glazing with other styles, such as casement windows, using a separate glass fanlight which is installed as a fixed panel above the window opening. You can even have sash windows that are arched at the top for a beautifully curved appearance, with the moving sash at the bottom of the unit remaining rectangular in shape.
Whether it's one arched window, a new front door design or several arched windows around your property, you can also consider the type of glass you want to use. Arched windows are already features in themselves, so many decide to use traditional clear glass. However, you can also consider patterned or coloured glazing if you want a stained window look or frosted glass to enhance privacy.
With the additional arch at the top of the window, this style is perfect for any rooms you want to make bright and welcoming while taking advantage of the views on offer. This is ideal for living areas that open out onto a garden or any other spaces connecting to the outdoors.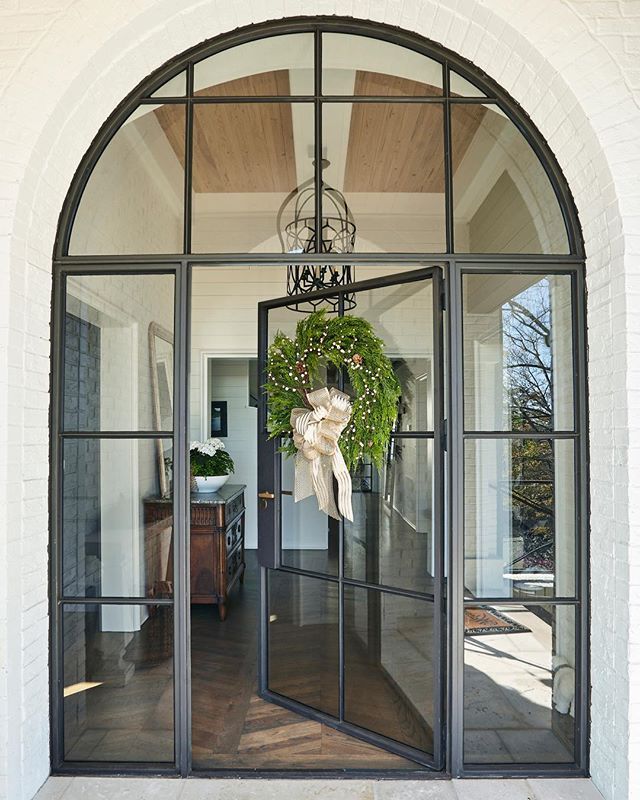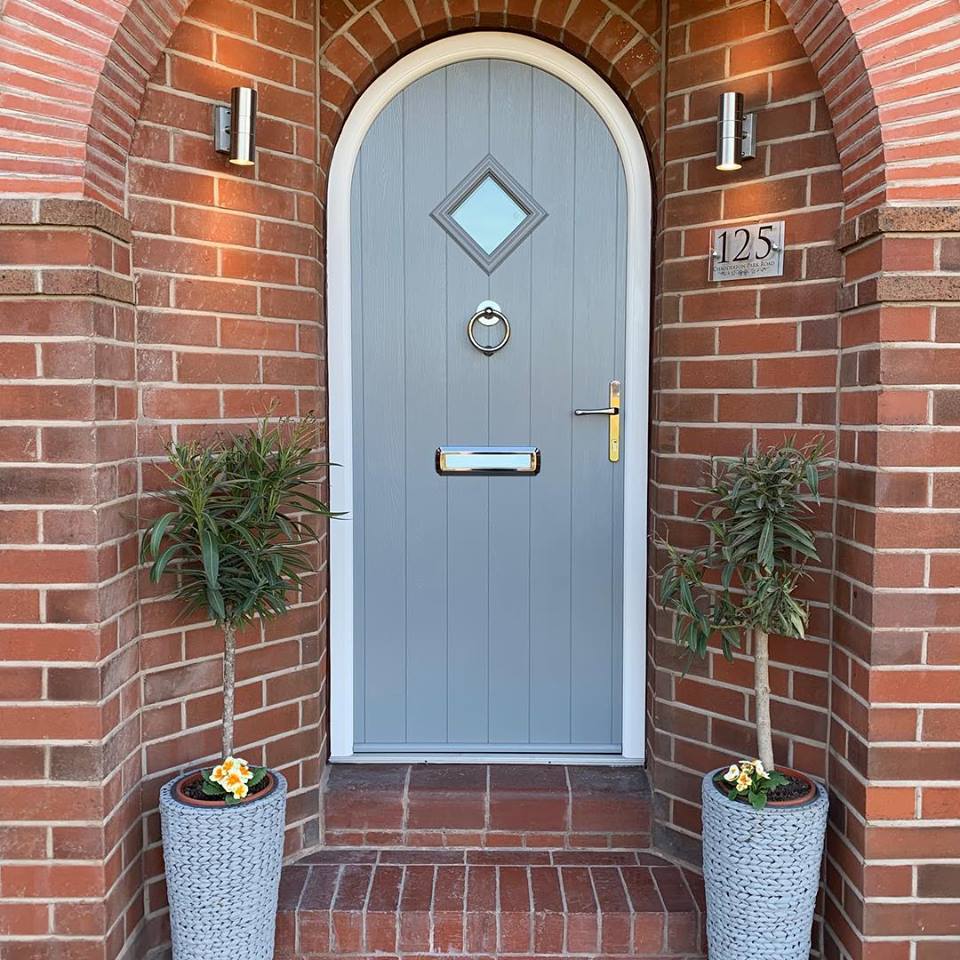 Contact Unique Windows London
If you want bespoke glazing for your home or business, call Unique Windows today. We offer windows and doors in a wide range of styles, supplying and installing top designs in South London and Surrey properties. If you'd like more advice about the collections we offer, get in touch.