One of the most important elements to think about when designing bespoke windows and doors is the glazing. This is a feature which needs careful consideration, including its texture and insulating properties. With many homeowners choosing to build a home extension, there are several places to consider the right type of glass to use, from the windows and doors to skylights and roof lanterns. One of the best products growing in popularity is blue glass, notably the Pilkington ActivTM Blue Glass range which provides a number of benefits when installed.
Let's take a look at some of the best reasons to choose this glazing product.
Pilkington has developed a blue glass range which uses a highly durable, pyrolytic and self-cleaning coating. This is one of the reasons it's become so popular for glass roofs and skylights because sometimes homeowners are reluctant to install glazing where it will be harder to reach. Choosing Pilkington ActivTM Blue Glass minimises the need for manual cleaning. This makes it less hassle and safer for you, as well as reducing water wastage and cleaning costs. The windows continue to clean themselves, even on cloudy days thanks to the chemical reaction that happens to the coating in natural daylight, breaking down and loosening organic dirt particles which are easily washed away. Excellent coverage is achieved as the coating helps rainwater to spread evenly over the glass which also reduces streaking for a better-looking finish.
The unique blue coating helps to maintain solar control, including excellent light transmittance and energy absorption while ensuring internal temperatures are kept cool.  This is a great solution for those who fear adding more glass will only serve to make the room too hot. The invention of blue glass paves the way to truly create bright, comfortable spaces which can be used all year round, as well as minimising the costs of cooling down those parts of the building. That said, it's high energy absorption also ensures your property remains energy efficient rather than losing heat.
When choosing the right glazing, it's not all about functionality. It's got to produce the right look, and the 'blue' feature is what makes this glass so attractive. The blue tint looks great in a number of applications from residential and commercial properties to specific products such as conservatory roofs and large glass façades. You can also select a bronze tint if you prefer the look. The glass has low exterior reflection which can help enhance the aesthetics of the outside of the property. Once you've found a supplier, speak to them about its compatibility with other Pilkington products, as it can be incorporated into other collections such as the Pilkington K GlassTM range.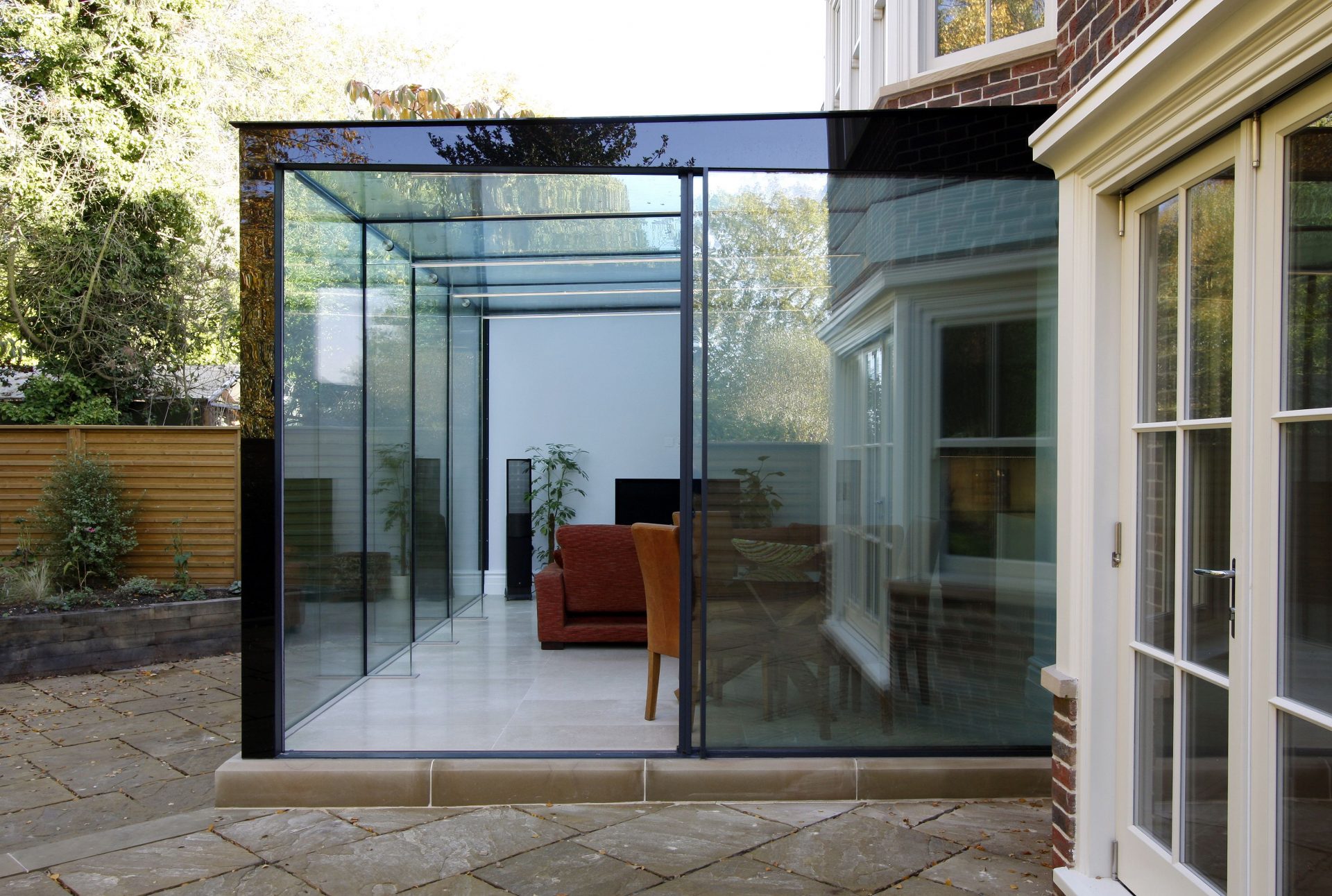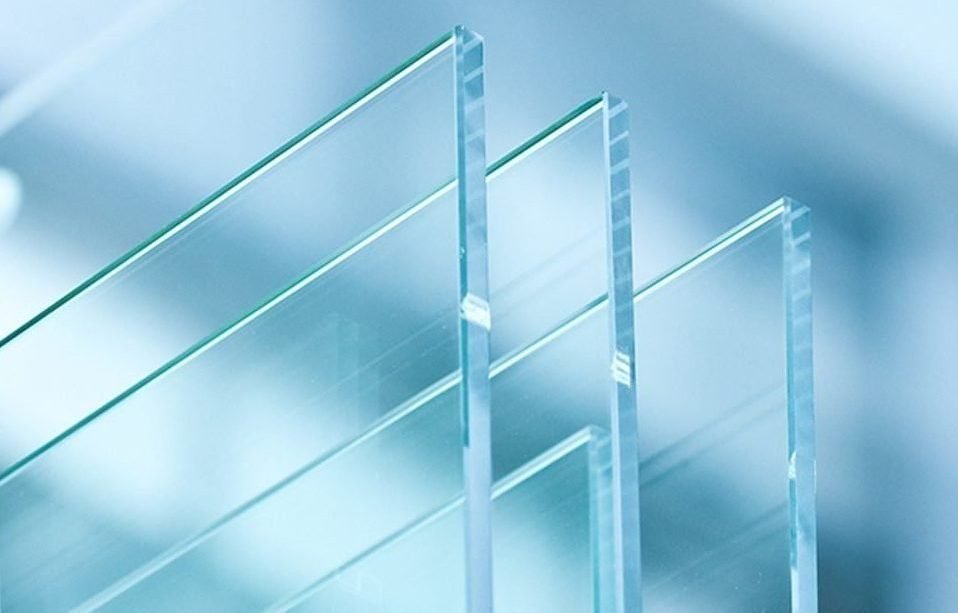 Here at Unique Windows, we supply and install an impressive range of glazing products for every need, including windows, doors and glass roof designs which use Pilkington Glass. We work across South London and Surrey, including Brixton, Croydon and Sutton. Contact us now for a no-obligation chat.