Are you looking for long-term ways to reduce your energy bills? Wallington double glazing experts Unique Windows can help you not only make your home more energy efficient but also add value to your property in Carshalton. UPVC windows Surrey can make all the difference in keeping your home warmer and draught free. Furthermore Wallington replacement windows clients have also reported that their homes were more secure too.
Double Glazing Wallington Locals Recommend Highly
Here at Unique Windows we've been supplying UPVC windows Carshalton wide for over 25 years and during those years we've built a reputation for excellence in manufacturing and window installation. Wallington based experts at Unique Windows are experienced and well-qualified to provide window services to all manner of styles of homes throughout Carshalton. Sash windows are a specialty here at
Unique Windows so even if you live in a period property you can still claim the many benefits including cheaper energy bills, noise reduction and added security to be gained from UPVC windows. Wallington clients come to us for the complete service from design to manufacturing and finally window installation. Carshalton homes have added value with the choice of new UPVC windows, isn't it time you saw what Unique Windows can do for you?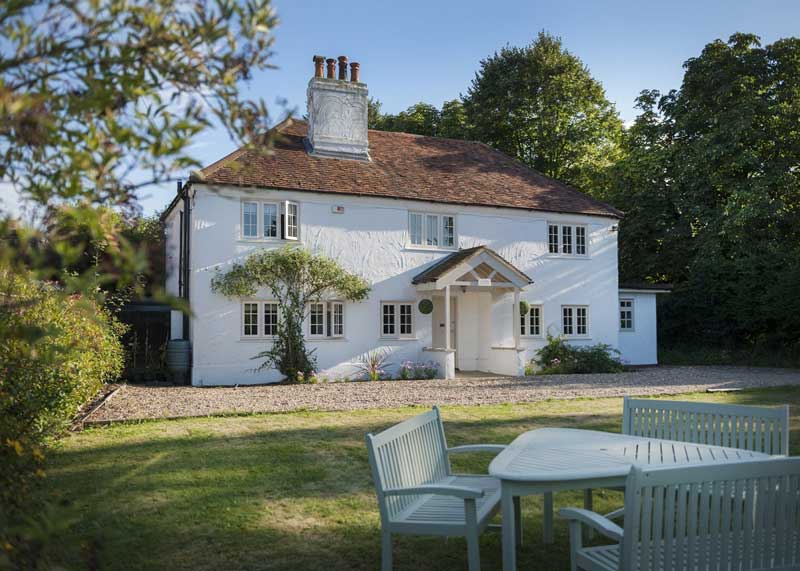 "Very impressed with the service provided, from the initial consultation to the final installation, everything was dealt in a very professional way."

Customer

Sutton
"Amazing job, I really recommend Unique Windows (London). They fitted the new doors and removed the old ones, left the place looking as it was and this was all done within a week of getting the quote, amazingly fast and reliable service with quality trades people."

Customer

London
"We had changed all the windows in the house. They look very smart and elegant. So much that I only had praises from my neighbours and friends. Unique windows did a fantastic job at a very competitive price. Very tidy, quick and efficient. Overall, an excellent customer service. I have already recommended Unique Windows to my neighbours and friends, and I believe they have contact this company already. I will certainly use them again."

Customer

Carshalton
"Very pleased with our new doors and windows. The fitting is excellent and Unique Windows were able to accommodate a couple of non-standard requests. Price was fair and communication clear. I would use them again in future for the remainder of the windows on our house and recommend."

Customer

Redhill
Contact Unique Windows Carshalton Double Glazing Professionals Today
Our extensive range of windows are designed to suit all styles of homes – from the most modern to unique period properties Unique Windows have the perfect replacement windows. Wallington locals Unique Windows can advise on the best fit for your home.
Could your home benefit from replacement windows? Wallington homeowners just like you have added value, reduced their fuel bills, reduced problem condensation in their homes and are enjoying more attractive looking properties. Call us today on 0208 7707 397 to book your appointment with a local double glazing Carshalton expert. The benefits of replacement double glazing are many, and they're clear to see.
We have installed windows and doors in Sutton and Selsdon and have fantastic testimonials so you can be reassured of our quality workmanship.
Winter Saver Deal
Save 20% on all double glazing windows so you can stay warm during winter.
Origin Door Special
To celebrate Origins new door range. we are offering 10% off of all their selection.
Full House Deal
Get a free composite door if your re-doing your entire home.
Visit our family run store and browse all of our products in person. You can view almost all of the products showcased on this site. With over 20 years of experience we can help you find the perfect look for your home.