Our range of Kömmerling UPVC windows provide excellent insulation, are pioneering in their eco solutions and are incredibly durable due to their steel reinforced construction.
Fully ovolo system
The O70 Gold system has a classic look and utilizes Kommerling's innovative lead-free PVCu Greenline technology, making them a popular choice among many of our customers looking for a window that offers not only state-of-the-art performance but construction processes and materials that demonstrate an environmentally conscious company ethos.
The slimline frames provide a stylish finish to the overall look of the windows and, because O70 system were designed with the installation process in mind, you can be assured of quick, easy and painfree installation.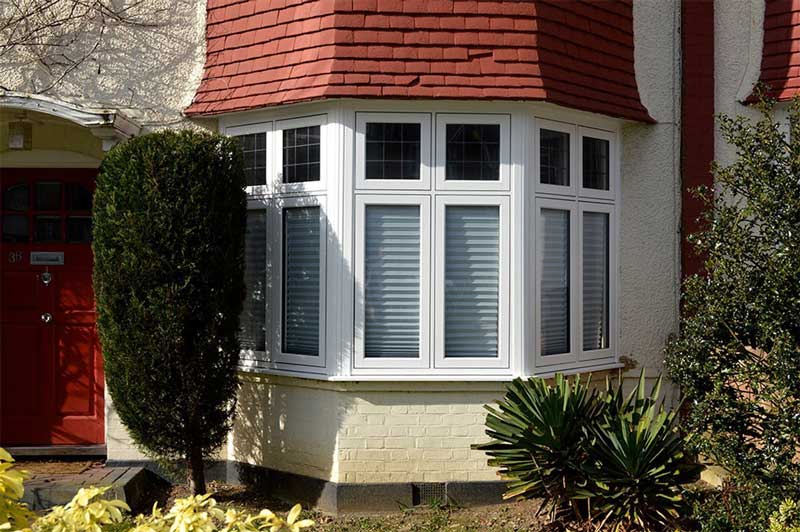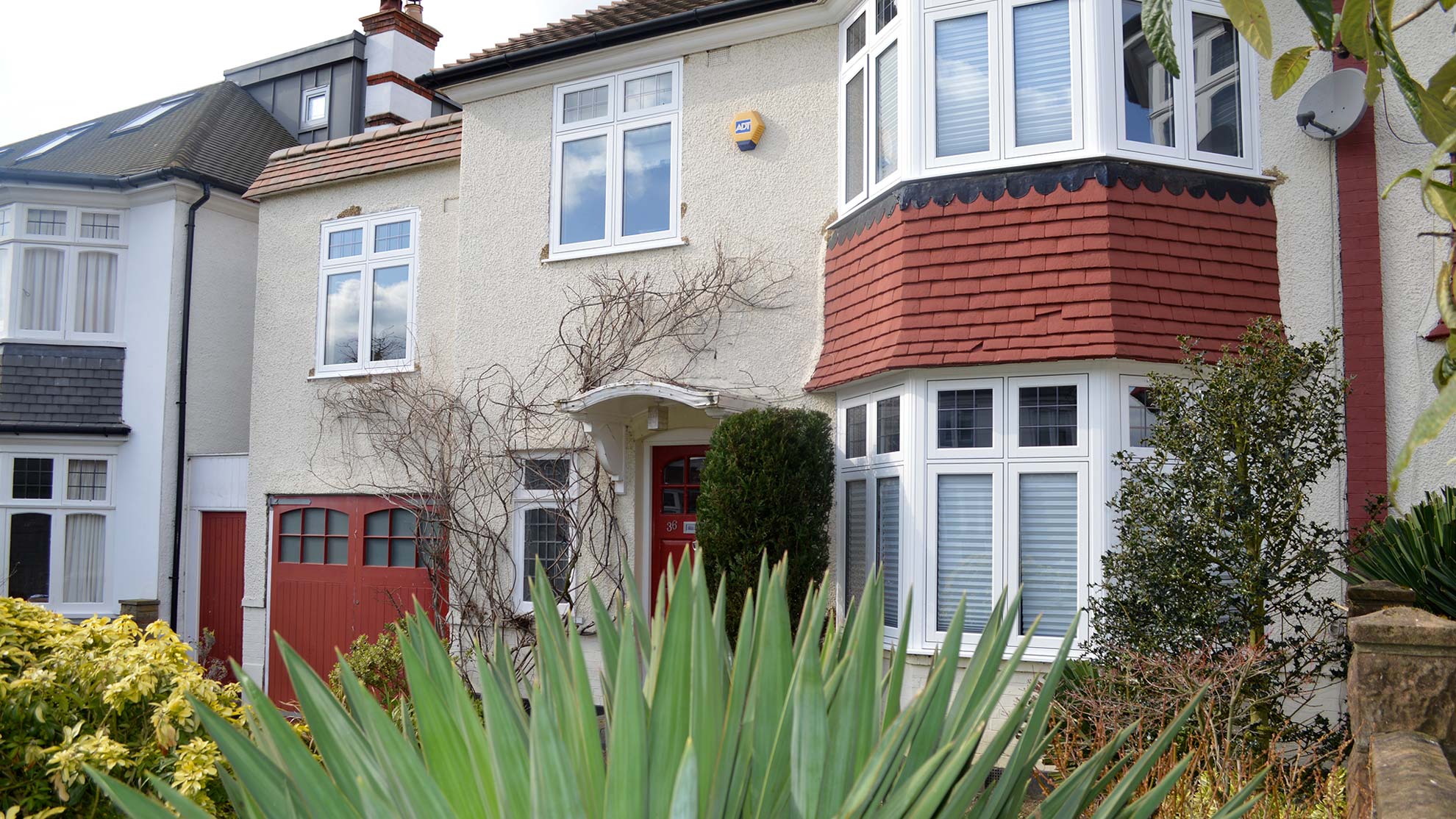 The C70 is a chamfered system, making them ideal for the design conscious homeowner looking for a traditional framed look that leaves your windows looking clean and in profile with the rest of your property.
Like the O70 Gold system the C70's 'green status' is boosted by Kommerling's eco conscious lead-free Greenline compound. As well as this the installation is also made easy by the industry recognised easy installation process of Kommerling's UPVC Windows.