Origin Aluminium Doors
Origin Aluminium Doors are our premium range of bespoke doors that use top of the range materials, offer elite level insulation, and all come with 20 year guarantees.
Make a great first impression with Origin's range of residential doors. With a huge selection of panel choices, styles and colours, you can completely craft a door that is perfect for you. All doors provide the highest security and thermal efficiency due to the premium Aluminium used and the British based precision engineering processes.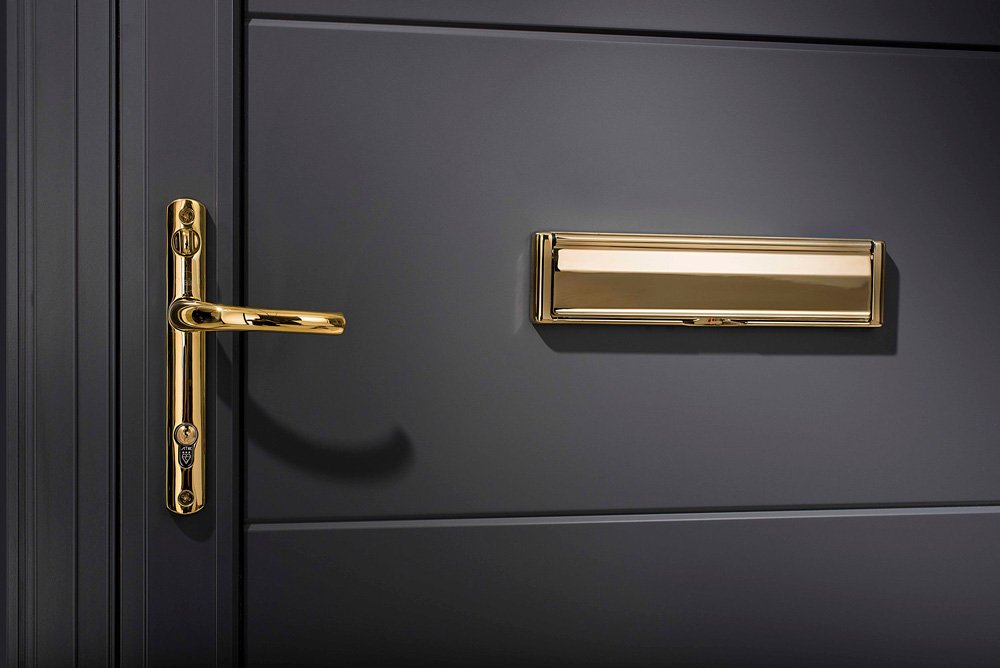 If you are looking to get the most from your view and have an abundance of space then Origin French Doors are an excellent choice. This classic style allows in huge amounts of light into your property and makes sure you get the most out of your views.
All doors can be manufactured so that they can open inwards or outwards, so that you can tailor the set up to your needs and maximise space as you see fit. To prevent your doors from hitting the walls of your property we can install them with easy-fit hooks.
This exclusive Origin Single Door provides easy entry whilst still maintaining the lavish styles present across of the Bi-Fold and French Door sets. With over 150 RAL colours to choose from, the possibilities are vast to suit your style in mind, whether that is matching your door to existing windows or opting for more ambitious colour in order to create a contrasting look. The sophisticated two way opening mechanism ensures easy opening regardless of your or your windows position. At Unique Windows we assure that like the rest of our products the Origin Single Door is built with hair tight precision, care and detail.