Timber Alternative Windows
Perfect for any homeowner looking for a luxury window system, Residence 9 windows are beautifully designed to replicate 19th-century flush sash timber windows. Because of their classic design, they are ideal for use in period properties and conservation areas, but they also make a smart addition to any contemporary home. These bespoke UPVC period flush sash windows are hand-crafted in the UK to exacting standards, creating a unique combination of gorgeous period detailing, trouble-free maintenance and excellent energy efficiency.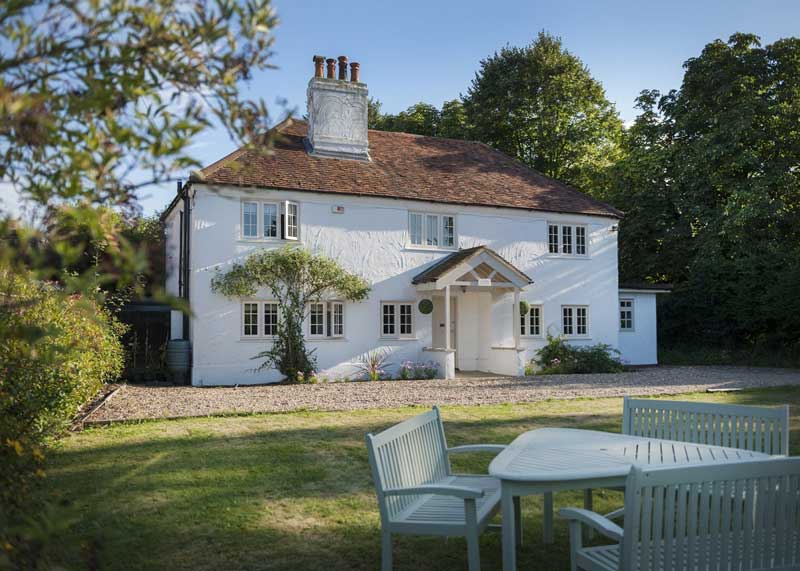 Stunning period looks that will enhance any home
Whether you live in a chocolate box cottage or a modern townhouse, if you appreciate top-quality British craftsmanship, Residence 9 windows are the perfect fit for you. With a range of configurations and styles, plus an extensive colour palette, there are many ways to personalise the Residence 9 design to suit your home.
You can choose from a range of heritage colours—such as Rosewood, English Oak, Cotswold Green and No.10 Black—to match your individual taste and the architectural period of your property. Plus, with dual colour options, you can change colours from room to room and have a different exterior colour. There is also a choice of hinge and handle designs, including traditional butt hinges.
Blending traditional design with modern window technology
Residence 9 windows are known for their outstanding performance and longevity. Offering all the beauty of traditional timber windows with the benefits of modern technology, Residence 9 windows offer a low-maintenance, elegant window system that will last for years to come. Key features include:
Made from a modern composite material that will never need sanding or painting.
'Easy clean' rebate design eliminates the sharp corners that attract dirt. Simply wipe clean to keep these windows looking at their best.
Choose from double or triple glazing to suit your needs.
Clever design offers excellent thermal and acoustic performance. Residence 9 window frames have nine chambers and are 100mm wide, while normal window frames usually have only three or five chambers and are typically 70mm wide.
Glass-bonded joints and internal beading ensure unrivalled strength and security. The world's most famous modern skyscrapers use the same glass bonding technology.
As trusted Residence 9 partners, we can talk you through the extensive benefits and features offered by this world-class range, and we'll also help you personalise your design. Furthermore, with their combined 150 years of installation experience, our expert installation team will ensure your Residence 9 windows are fitted perfectly—because even the best quality windows will perform poorly if they are not installed by trained, knowledgeable professionals.
Contact us to find out more about our range of Residence 9 windows and to get a free, no obligation quote on installing these beautiful windows at your property.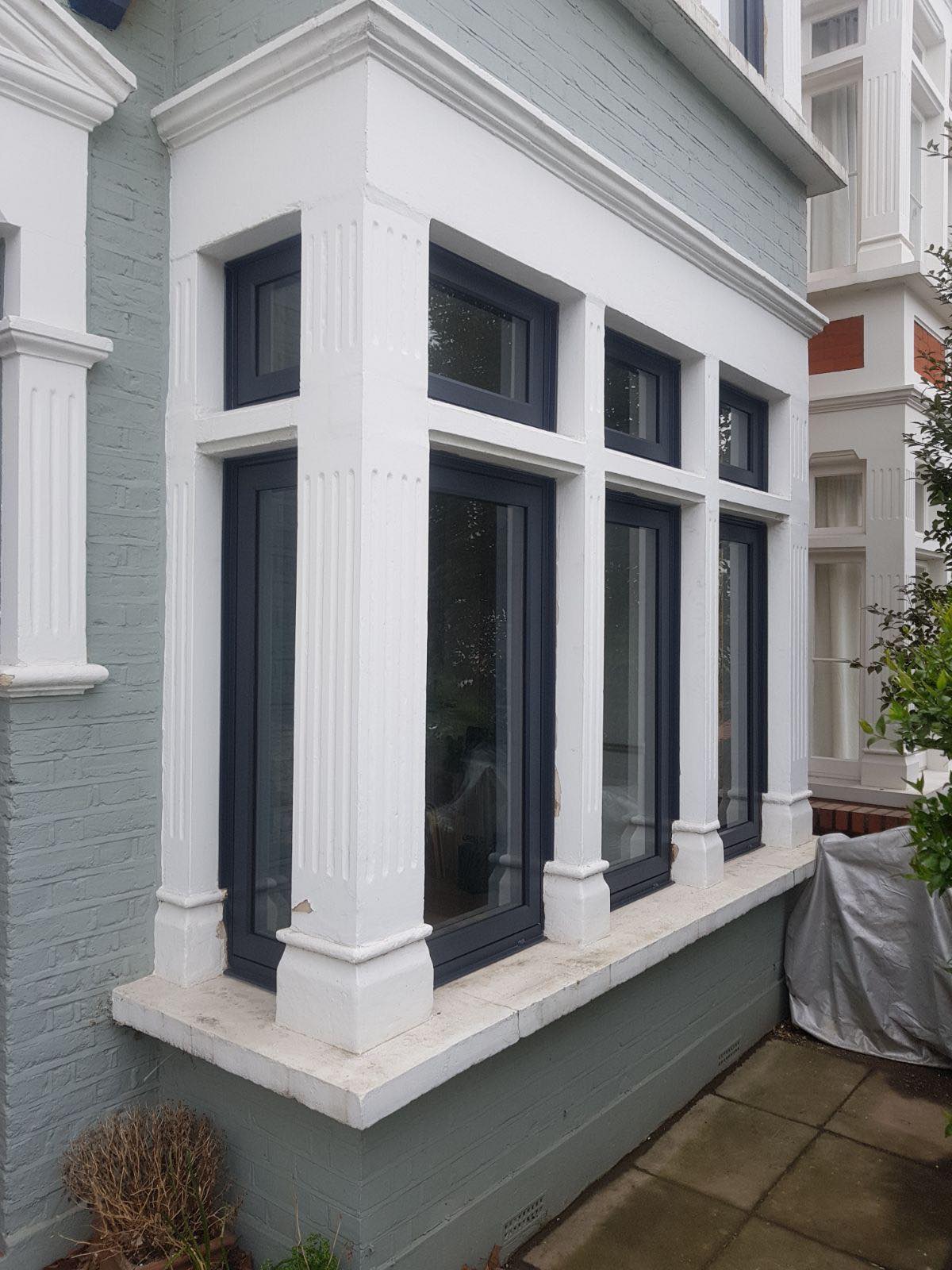 Alongside our uPVC window collections, we're excited to offer a new range which combines heritage designs and modern living, providing traditional aesthetics as well as the functionality your home requires. Here's what you can expect from Timberlook windows.
Replicating Heritage Details
Timberlook pride themselves on successfully replicating the refined heritage details that come with flush sash window systems. This is largely thanks to their exterior finish, including a square mortise and tenon appearance which were often seen in traditional casement windows. There are no diagonal joints, giving the impression of timber windows manufactured with butt joints. The elegant timber look produced is something our customers will love without having to worry about the issues that come with maintaining wooden windows.
Keeping up the pace with modern living, these British made windows are energy efficient, practically maintenance-free and PAS 24 security certified. They comply with Building Regulations for their excellent thermal efficiency and Document Q for enhanced security. You can even choose additional built-in security features such as key-locking handles, child safety restrictors and sash locks.
Create an Authentic & Elegant Look
Perfect for historic and conservation projects, as well as renovations and new build homes looking for some added charm, Timberlook window systems can be customised to suit any property style. Timberlook has carefully considered Article 4 Conservation Guidelines to ensure traditional details have been incorporated. Alongside their range of bespoke features, including cottage bars, you also have the option to add 'The Radlington Cill'. All Timberlook flush sash windows come with a shallow cill as standard, but if you'd like the enhance the authentic look, you can add the deeper Radlington Cill design which is 55cm in height.
As well as standard white uPVC frames, there are 10 colours for you to choose from, including Irish Oak, Chartwell Green and Anthracite Grey, and each one has been carefully selected to complement the look of your property, whatever its period. All windows come with contemporary handles, but you can also opt for Premium Regency Furniture for an enhanced look. This includes dummy stays, teardrop handles and monkey-tail handle designs.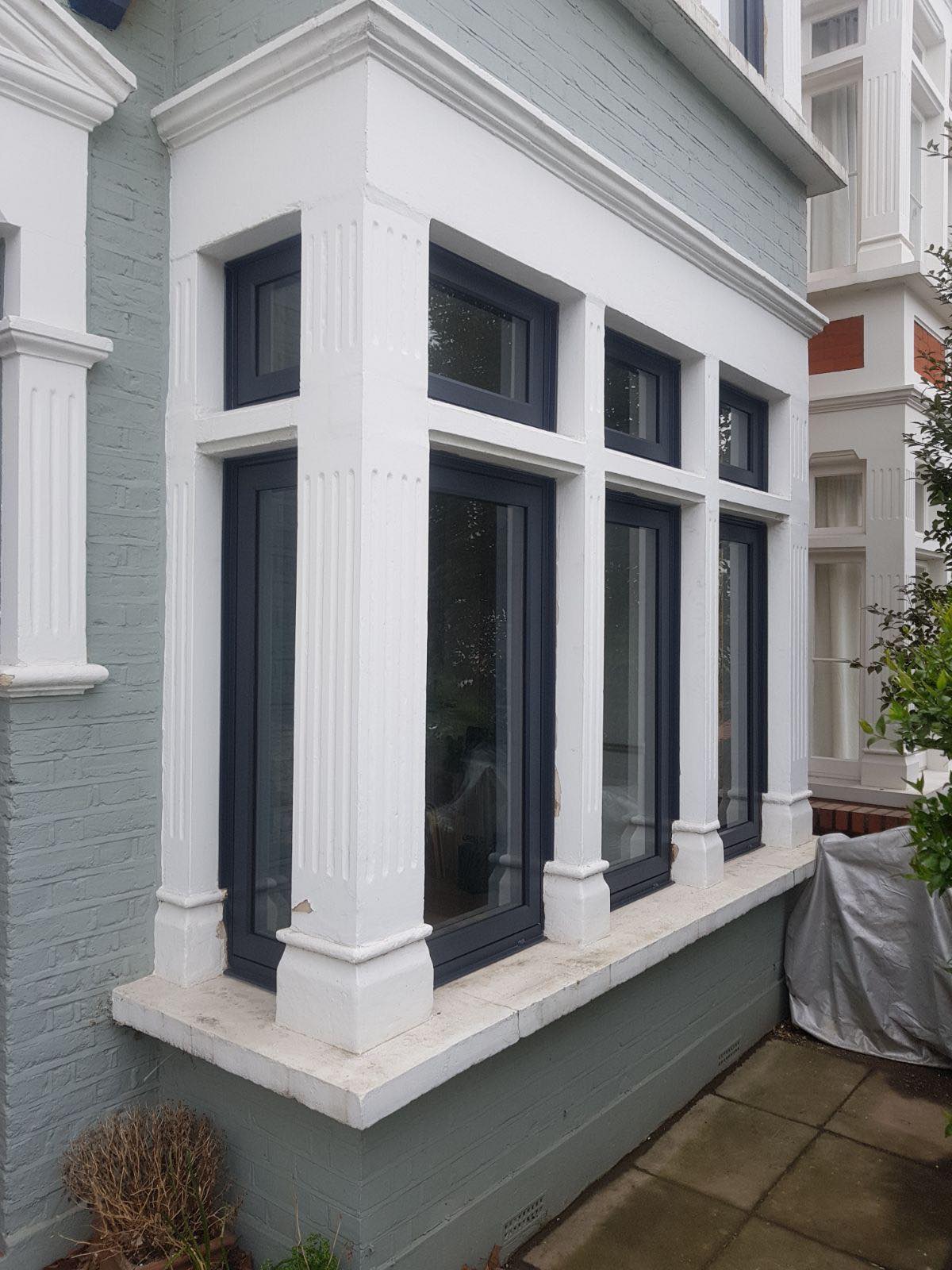 When selecting Timberlook flush windows, you can expect features such as:
Timberlook also provides a flush door system if you'd like to replace your back doors to create a matching look for your home. The open-out doors are fitted with discreet hinges for a classic, heritage appearance. Astragal bars and fanlights are available as add-ons.